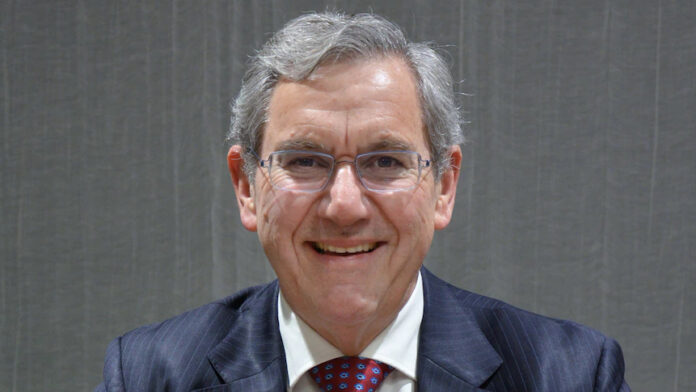 The new chair of the Australian Securities and Investment Commission (ASIC) Joseph Longo says he will be a "tough cop on the beat" when it comes to companies breaching the law. 
ASIC was criticized at a financial services royal commission in 2018 for being too soft on white collar crime, but Longo said the regulator has doubled efforts to ensure that criminal actions conducted by companies are accounted for and taken to court.
"We have teeth now and will continue to use them," he said in an interview with ABC.
Longo however refused to comment on whether the regulator was investigating Crown Resorts, given recent evidence relating to anti-money laundering breaches that had surfaced.