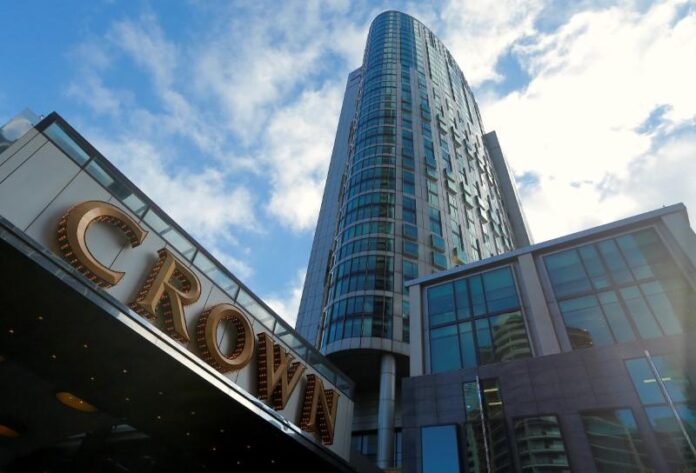 Crown Resorts, whose business practices faced inquiries in three Australian states, said it paid tax penalties to the state of Victoria worth some $61 million ($45 million).
In a stock exchange filing, Crown said $37 million related to underpayment of casino tax at its flagship Crown Melbourne property and $24 million related to penalties.
Crown underpaid taxes in 2012 in relation to the incorrect deduction of bonus awards provided to clients in connection with play on electronic gaming machines.
Assisting counsel to the Victorian Royal Commission inquiry have recommended the company be stripped of its license in the state due to business malpractices. It was previously found unsuitable for a Sydney license and an inquiry in Western Australia is ongoing.