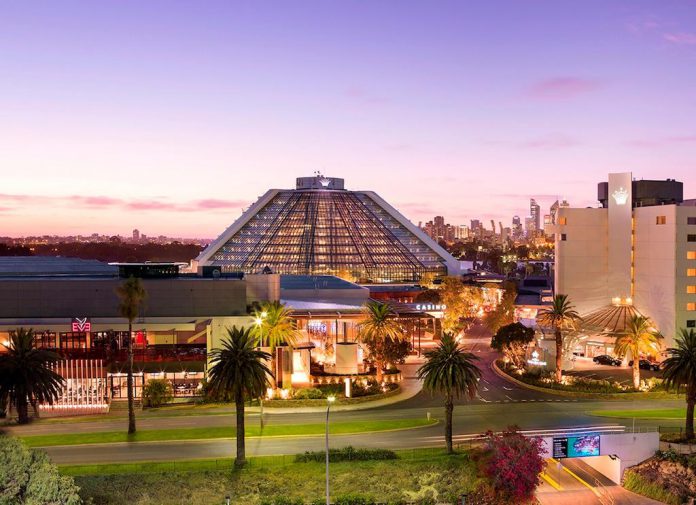 Crown Perth's overseas high-rollers would use cash supplied by organized crime through an underground banking system, WA's Deputy Police Commissioner told the Royal Commission on Thursday.
Hawala, also known as underground banking, is an informal method of transferring money that exists outside of traditional banking systems.
According to local media, Col Blanch explained that overseas VIPs wanting to gamble in Australia, but didn't have enough Australian dollars due to their own country's restrictions on cross-border fund transfers would use brokers to supply the money.
"If you have the right broker, they can actually arrange for drug trafficking money to be given to that person wittingly or unwittingly to gamble with, as long as they hand their money in their country of origin over to the person that organised it, and then it finds its way back to the drug trafficker," he said.
"Hawala is a significant organised crime technique for money laundering in WA and it's not just in the casino," he said.
Crown's operations in Perth are being subject to a royal commission, which may see its license put in jeopardy. In July, the WA government gave permission for the WA royal commission to extend its inquiry by four months.