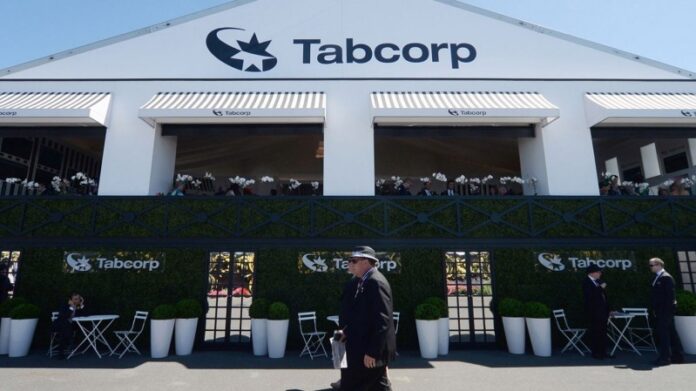 Australian wagering group Tabcorp is taking its rival Entain to court, over a deal the company signed with the Australian Hotels Association (AHA) branch in New South Wales.
According to reports, the legal action is due to Entain's alleged failure to provide 'sufficient' information about their recent advertising deal in New South Wales.
Tabcorp, in writings to Entain and NSW pubs, said it has concerns that the new advertising deal could possibly contravene the Unlawful Gambling Act of 1998.
Currently, Tabcorp has a state license to operate its retail wagering in NSW pubs and clubs exclusively, until 2033.
The new deal Entain signed with the state's hotels would allow pubs to advertise Tabcorp's rival betting platforms Ladbrokes and Neds, without breaching their exclusivity agreement.
Tabcorp now claims that Entain and the NSW chapter of AHA didn't provide enough information on the ad deal to see whether it should launch legal proceedings, such as a claim for damages or an injunction.
Both Entain and AHA's NSW branch have confirmed they received legal documents from Tabcorp but no comment has yet been forthcoming, according to reports.