Crown Melbourne sets compulsory KYC, time, and money, limits for gaming activities following new legislation passed by the Victorian Parliament on Tuesday. Punters are not allowed to spend more than A$1,000 and will have to submit proof of their identity.
The move comes following the major gambling reforms introduced in the month of August in the Australian parliament.
The reforms were based on the Royal Commission report recommendations to tackle gambling-related harm and address money laundering at Crown Melbourne.
The Royal Commission report on Crown's Melbourne Casino was handed over in the month of October last year.
Out of the 33 recommendations, the document specified 12 such vital pointers which aimed to combat financial crime, advocate governance, and oversight of Crown operations with an intent to reduce harms rising out of gambling.
In line with the Royal Commission's recommendation, the new laws aimed to protect the Victorians by allowing patrons to set limits on how much the visitors intend to spend on gaming and gambling.
The recommendations also made it clear to track the time and money the visitors were spending via mandatory pre-commitment on all electronic gaming machines at the casino.
This means all Australian residents at the casino must fix a maximum limit on how much they are prepared to lose before gambling on pokies.
A mandatory pre-commitment system for casino slot machines must be implemented by the end of next year.
However, in order to allow the development of technology, the wider reform package will have a deadline for implementation by December 2025.
Further proposals will be delivered over the next 12 months, most by the end of 2022.
To address major risks associated with money laundering, the use of cash at the casino is limited to A$1,000 per 24 hours.
In another Australian-first, patrons will also be required to use casino-issued cards and show ID to gamble or receive winnings of more than A$1,000.
To prevent the illegal transfer of funds through and within the casino, the Victorian Gambling and Casino Control Commission has already directed Crown Melbourne to hold only a single bank account for patrons to deposit funds.
The reforms also require casino boards and senior management to be independent and accountable to the casino operator rather than the parent or holding company.
Individuals or entities wishing to acquire or own more than 5 percent of a casino operator or its holding company will need approval from the Victorian Gambling and Casino Control Commission, the government press release read.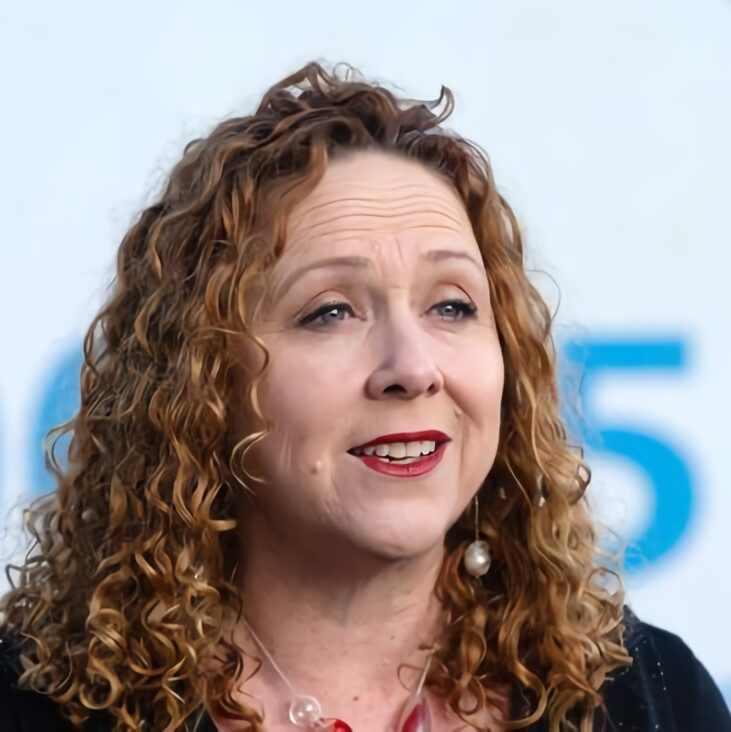 The government warned that if Crown Resorts does not demonstrate that it is suitable to hold its license, the license will be automatically canceled in 2024. The Government press release quoted Melissa Horne, Minister for Consumer Affairs, Gaming and Liquor Regulation, saying, "We are holding Crown Melbourne to account and delivering on an additional 12 recommendations – targeting money laundering and harm minimization – to implement every one of the Royal Commission's recommendations. This legislation implements world-leading reforms to make sure the failures uncovered by the Royal Commission can never happen again."