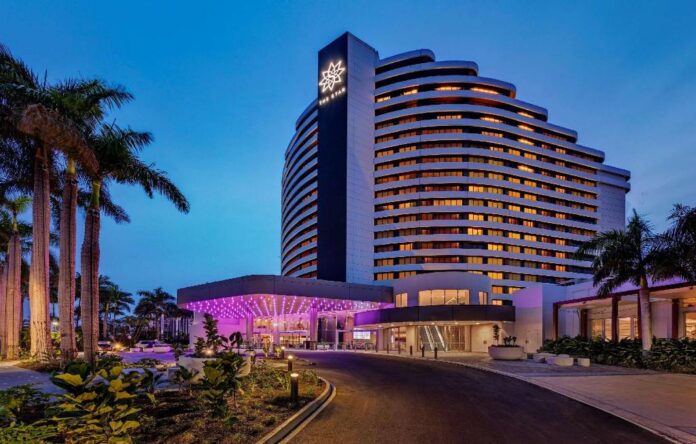 Australia-listed The Star Entertainment Group said it saw record earnings in its Queensland properties in FY21, driven by domestic gaming revenue, though Covid-19 related operating restrictions impacted its properties elsewhere.
Gross revenue fell 30 percent in its Sydney property, with a 96 percent fall in VIP and 10 percent fall in domestic revenues. 
The Star said its earnings were significantly impacted by "onerous" Covid-19 operating restrictions, especially in the 300 patron cap areas.
In the Gold Coast however, though gross revenue fell 28 percent year-on-year (with a 100 percent fall in VIP), its domestic revenues grew 26 percent.
Star said it is on track to exceed investment return hurdles despite the absence of VIP business.
Meanwhile its Brisbane property also saw strong returns in its domestic performance, with a 38 percent growth in domestic revenue.
The Star said its group slots revenue was up compared to 2019, as well as its group loyalty gaming revenue.
Notably, its VIP turnover was down some 97 percent to $1 billion due to the closure of international borders.
The Star said it will be focusing on international premium mass and direct premium customers once borders reopen.
Chairman John O'Neill said: "The Group continued executing its strategy well in the context of the extraordinary Covid-19 related challenges. The fundamental earning prospects for The Star's domestic business remain attractive. They are underpinned by valuable long-term licenses in compelling locations and the transformation of our properties into globally competitive entertainment destinations nearing completion.
The board has not declared a final dividend for FY21 given the continued impacts of Covid-19 on the business, he added.
For more details visit Investor Relations