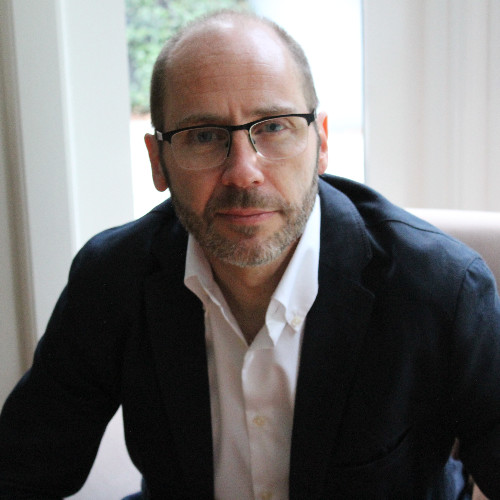 Australian gaming operator The Star Entertainment has announced the appointment of a new Chief Risk Officer, welcoming Scott Saunders into the new role, pending regulatory approval.
In a Monday filing, the group noted that Saunders has already started in the role, with the group's Managing Director and CEO, Robbie Cooke noting Saunders will "play an integral role in returning The Star to suitability and earning back the trusts and confidence of our regulators and other stakeholders".
Saunders joins The Star following his position as General Manager, Financial Crime and Chief Compliance Officer at Australian banking group Westpac.
Saunders had also previously worked in compliance at the Macquarie Group.
The appointment comes after The Star announced that it was estimating the results of legal cases being filed against it and possible changes to tax rates in New South Wales to result in a non-cash impairment of up to AU$1 billion ($691.43 million).
Currently, some $24 to $45 million is being estimated in remediation costs for the group's fiscal year – ending June 30th, with a further 50 percent in recurring costs during the next fiscal year.
In a note released with the expected results on Monday, the group's CEO noted that the company was "singularly focused on working with our regulators and the NSW Manager and Queensland Special Manager to remediate our businesses".
The group was the subject of state investigations as well as one by Australia's financial crimes watchdog, AUSTRAC, being levelled with millions of dollars in fines.
It's also facing numerous class action lawsuits over alleged misrepresentations of its anti-money laundering compliance efforts to stakeholders.