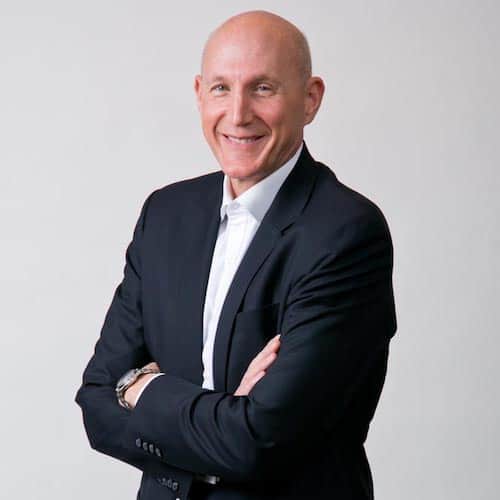 The Star Entertainment Group announced that Tourism Australia Chairman, Michael Issenberg has been appointed as an independent non-executive director, after obtaining regulatory approval.  
First tapped back in mid-February, the move for Issenberg comes following the departure of several key Star Entertainment Group executives including Executive Chairman John O'Neill, Chief Executive Matt Bekier and Director Sally Pitkin.
The move for Issenberg is seen as an attempt to appease regulators after Star Entertainment has been the subject to several inquiries from authorities over the past 12 months. 
Issenberg has over 25 experience in the hotel industry in senior management, most notably as CEO and Chairman of AccorHotels Asia Pacific. Issenberg was previously CEO of Mirvac Hotels and held senior management roles at the Westin Hotels & Resorts, Laventhol & Horwath and Horwath & Horwath Services in San Francisco and Sydne
Issenberg has been in charge of Tourism Australia since October 2021 and serves as Chairman of Reef Corporate Services Ltd, which runs Reef Casino Trust. 
The move comes as a fresh inquiry into Star Entertainment is set to get underway in Queensland. The probe will focus on whether Star Entertainment is suitable to hold casino licenses in Queensland following the findings in New South Wales.
The findings of the Queensland probe are expected to be presented to the state attorney general by the end of September. The result of the New South Wales inquiry are set to be announced at the end of August.
Star Entertainment currently operates two casinos in Queensland, with a third to open in 2022. Star operate the Star Sydney in New South Wales.