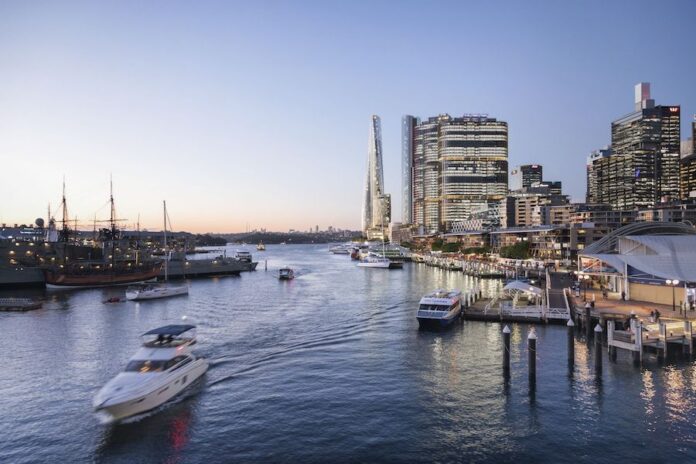 Private equity firm Blackstone has revised its proposal to buy out all of the shares in Crown, with a $12.35 cash per share bid, representing a $0.50 increase from its initial offer made in March this year. 
The announcement of Blackstone's revised proposal comes at the same time that rival casino operator The Star Entertainment entered the Crown bidding war by proposing a $12 billion merger.
Star chairman John O'Neill said the merger would create an estimated $12 billion ASX-listed national tourism and entertainment leader that would be active with seven properties across four states.