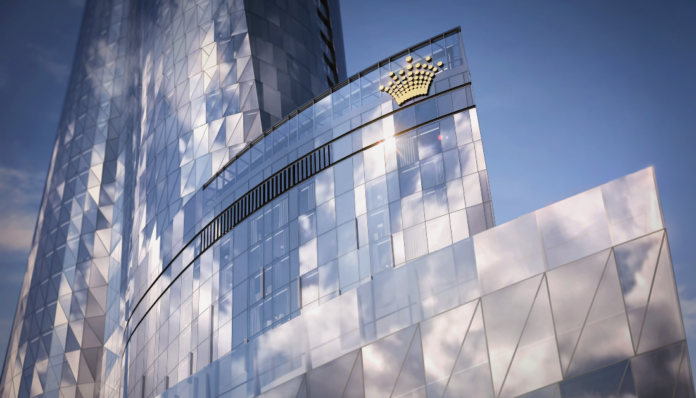 A proposed tax increase on electronic gaming machines at Crown Melbourne is likely to trim between 3 to 5 percent from EBITDA from 2024 onwards, says J.P. Morgan, which has cut its price target and rating for the group.
Crown has noted that the changes would have taken between A$35 to $40 million if they were applied to 2019 earnings. The operator has established a working group with the government to consider the impact of the changes going forward and their implementation.
Crown is being taken over by U.S. private equity group, Blackstone, for $8.9 billion and J.P. Morgan notes that the share price is now trading below the bid price. The analysts say they don't expect the tax changes to have any effect on the purchase, however, they are lowering their share price target by 4 percent to $13.10 and cutting the recommendation to neutral to reflect more recent trading.
Crown Resorts reported a widened net loss of A$196.3 million (US$141.5 million) in the six months ended December 31, 2021, due partly to property closure costs incurred during Covid-19 lockdowns during the period.
Statutory revenue was up 34 percent year-on-year, reaching $778.6 million. Reported EBITDA loss was $47.5 million, down from a profit of $4.4 billion in the prior-year period.