Good Morning. Macau's operators continue to face an uncertain future with concern that China may be refusing visas for some premium players adding to the ongoing Covid restrictions. In today's podcast, Morningstar analyst Jennifer Song discusses the outlook and what she's seeing on the ground from her base in Shenzhen. She doesn't expect China to change its travel policies any time soon.
---
What you need to know
Crown Resorts said it has been fined A$80 million ($54.4 million) for the illegal use of China UnionPay cards and warned it may be facing further punitive damages.
Bloomberry Resorts' post-pandemic recovery has been faster-than-expected, according to analysts at Morgan Stanley, who have raised their EBITDA estimates for the year.
---
On the radar
SJM daily cash burn HK$22m, loan refinancing to provide $6b liquidity: MS
Macau hotel employee numbers fall 4.7% in 1Q22, but wages rise.
---
PODCAST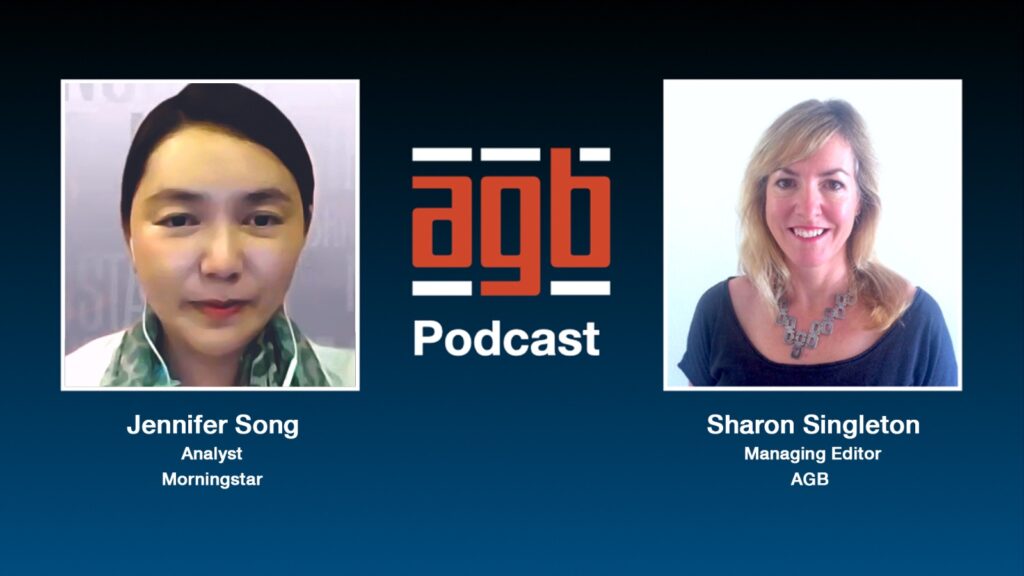 Macau's operators continue to struggle with vastly reduced revenue and visitation levels as China pushes on with its zero-Covid policy. In today's podcast, we speak with Morningstar analyst Jennifer Song, who has recently cut her forecasts for Macau this year. We also discuss China's efforts to discourage its citizens from traveling overseas and the concerning reports that Beijing may be denying visas to frequent gamers to Macau.
Industry Updates

MEMBERSHIP | MAGAZINE | ASEAN | CAREERS