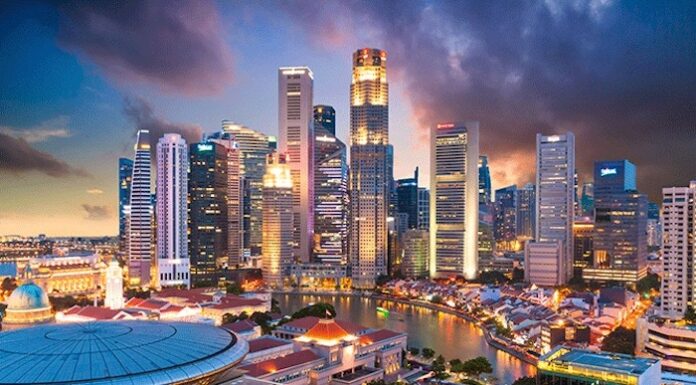 Good morning,
This is the last day of November, so not much remains of the calamitous year of 2020. In our First Word, we briefly ponder the insight that, in the Covid-19 crisis, "destination is the function of the journey," meaning in part that policies established now will impact the nature of the "recovery" in the coming year. We also drill down on the latest Genting Malaysia results, finding that support from local VIPs had a greater impact than expected. Out in Saipan, Imperial Pacific International received some rare good news: the governor has made it clear his preference that the firm complete construction of the casino resort and remain as a partner for the CNMI economy. Finally, we take a closer look at Mumbai-based PlayerzPot, which is aiming to join the big leagues of the online fantasy sports market in India.
First, the news
---
What you need to know
---
Behind the sea of red in Genting Malaysia's Q3 results, analysts found reason for cheer in the performance of its domestic operations, which generated a positive EBITDA of RM541 million ($133 million) in the quarter. TA Securities analyst Tam Kan Meng said company executives on a conference call attributed the strength at home to support from local VIPs, who have been unable to travel overseas to gamble due to border closures. 
CNMI Governor Ralph DLG Torres has made it clear that if the curtain comes down on Imperial Pacific International's operations in Saipan, it's not going to result from any action that he is prepared to take. The governor's comments appear to signal that the local authorities do not intend to revoke IPI's license even though it has failed to pay its license fee and to fulfil other financial obligations.
Insights
---
FACE TO FACE
It's yet to break into the big league when it comes to India's fast-growing online fantasy sports market, but gaming startup PlayerzPot has caught the attention of investors, raising $3 million to accelerate its expansion plans.  The Mumbai-based company this month completed a Series A round of funding and has said it plans to speed up technological innovation, enhance brand building and expand the team.
FIRST WORD
We enter a week, and the final month of the year, with a global economy tipping wildly between extremes of optimism and pessimism. News in recent weeks about the development of promising Covid-19 vaccines has served to lift some of the psychological gloom attending the pandemic, but at the same time many observers are pointing out that any declarations that the crisis is now over are quite premature.
Supplier Special
---
In Asia's complex and diverse i-gaming landscape, having the right content means business success only if one more key ingredient is included – market knowledge. Solid Gaming may have been focusing on Asia for only 3 years but its penetration amongst operators is surely a testament to its local know-how.
AGB Initiatives
---


MEMBERSHIP | MAGAZINE | ASEAN | CAREERS