Good Morning. Rising from the ashes. That's the latest chapter for Macau's phoenix-like junkets, as strong revenues drive demand by investors to set up shop within the space. An insider notes that concessionaires are looking to partner with more gaming promoters, as supply isn't keeping pace with demand. Macau's former top junket operator – now redefined as the LET Group, meanwhile saw strong results from its Hoiana property pad out a rise to profit. And in South Korea, Shin Hwa World sees gaming revenue drop in 1H23.

What you need to know
Macau junket sector attracting new investors, as an industry association head predicts licensees could increase in coming months.
Shin Hwa World records a 27 percent decrease in gaming revenue during 1H23, with gaming losses expanding to $13.9 million.
Hoiana sees strong EBITDA results in 1H23, driving LET Group to profit of $74.5 million – who still notes that its best bet is on the Philippines.
---
On the radar
---
JUNKETS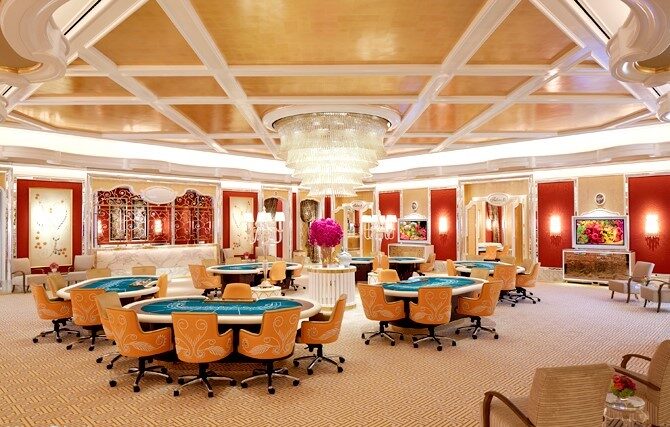 New investors are preparing to enter the junket sphere in Macau, as strong VIP results this year have encouraged a resurgence in the sector. An industry insider notes that junket numbers could increase in coming months, as applicants undergo scrutiny by the SAR's gaming watchdog. Concessionaires are also seeking more junket partners, as the current amount is "not enough to meet demand". The insider also said that high-rollers will continue to frequent the territory, despite Chinese border control measures.
---
Corporate Spotlight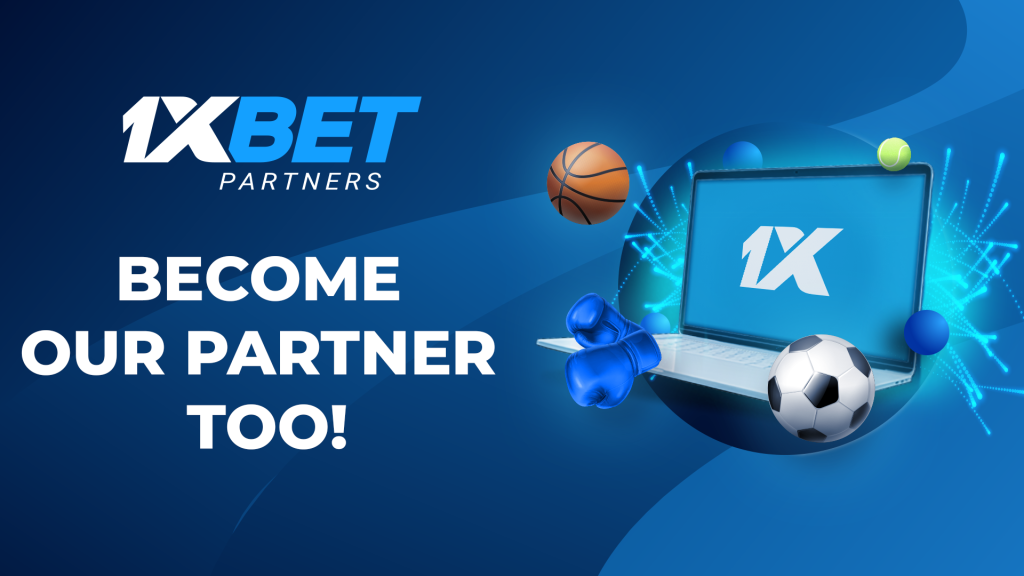 1xBet was founded in 2007 and started accepting bets online in 2010. Over the years, 1xBet has become a key player in the sports betting industry and is now one of the top three most visited betting websites.
---
Industry Updates
---
MEMBERSHIP | MAGAZINE | ASEAN | CAREERS