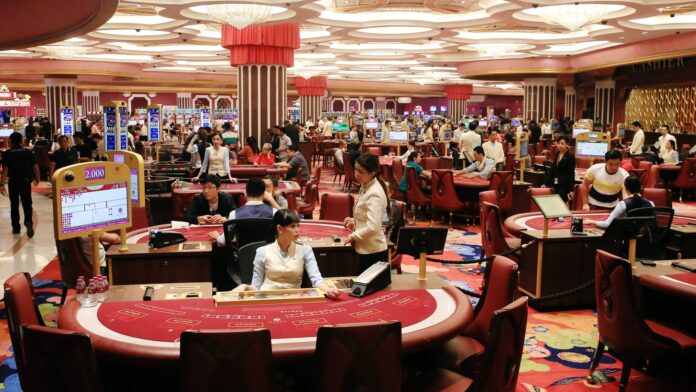 Good morning. Until now, most casino companies have opted for an incentive approach to vaccinating their staff, but one operator, MGM Resorts, took the plunge to make it mandatory. How likely are we to see this happening in Asia, and what are the legal and social hurdles to be aware of? This morning, we take a Deep Dive into some of the issues that will face companies going along this route.
---
What you need to know
---
On the radar
What the papers say
Club 88 on Saipan delays closure ahead of clarity on tax proposals
HK police uncovers HKD30m money-laundering/bookmaking syndicate
AGB Intelligence
---
DEEP DIVE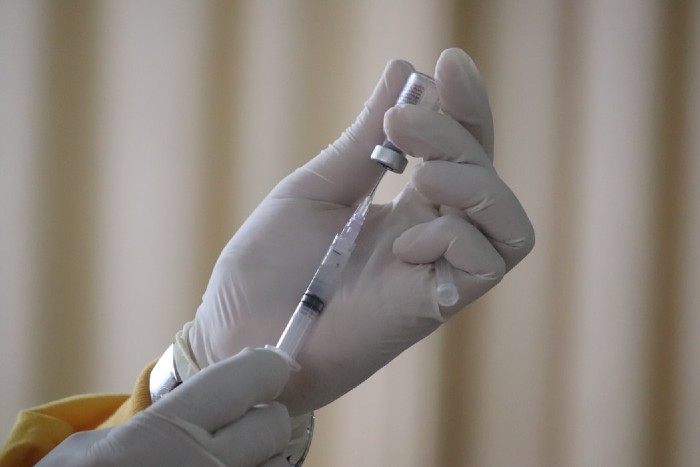 Casino operators in Australia, Macau, and Singapore may find it challenging to move to impose mandatory vaccinations as a condition of employment without a clear directive from their government, according to industry lawyers. In the west, more companies are beginning to play with the idea of requiring mandatory vaccination. Last month, Google and Facebook rolled out "No Vax, No Entry" globally, starting with their own headquarters in Silicon Valley. However, experts say that the scheme is unlikely to be lawful in places such as Macau, Singapore and Australia, whose labor laws are geared towards the protection of workers' rights.

MEMBERSHIP | MAGAZINE | ASEAN | CAREERS