Good Morning. Sports betting in Asia is a murky and oftentimes nefarious business, with little player safety and no rule book. So the shift towards more controlled markets is positive not only for operators but also for players, points out Entain's APAC director. Meanwhile, in Macau operators are looking to further score points with local authorities by revamping old districts, as part of their ongoing non-gaming pledge to change the city's image.

What you need to know
---
On the radar
---
SPORTS BETTING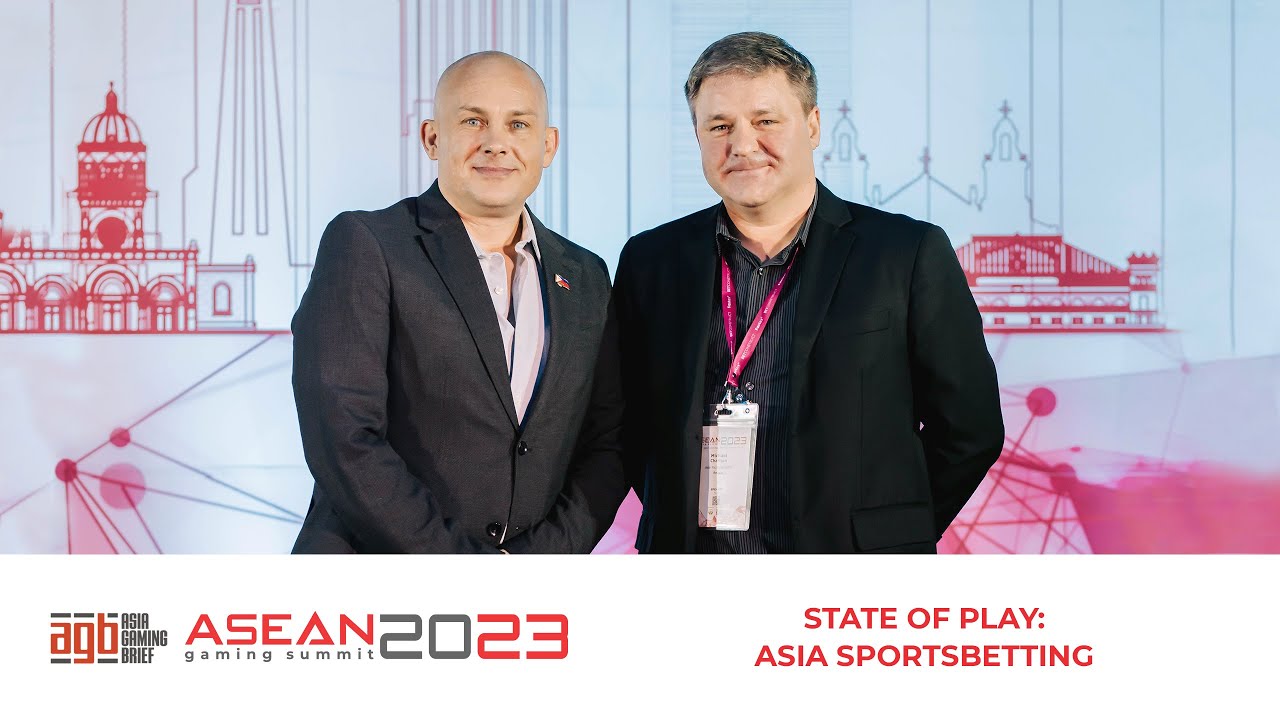 While black and grey markets have thrived within Asian sports betting, the shift to a more regulated format allows not only positives for operators and watchdogs, but for punters themselves. And the proof of success within regulated markets could push other nations on the fence about allowing legal betting to finally give in.
---
Industry Updates
---
G2E Asia Singapore 2023
---
MEMBERSHIP | MAGAZINE | ASEAN | CAREERS