Good Morning. Asia's gaming jurisdictions are beginning to open up and at present strong pent-up demand is expected. However, as the global economic picture darkens, will rising inflation and concerns about future financial health eat into player enthusiasm? In today's Deep Dive we take a look at two major gaming jurisdictions that have been open for some time and which are facing divergent outlooks. The U.S. is powering ahead, though the U.K. is showing signs of consumer unease.
---
What you need to know
SJM acquisition of Casino Oceanus for $243 million through a convertible bond issue is a "net negative to sentiment," but not "hugely needle moving": J.P. Morgan.
India's move to set up an inter-ministerial panel to study regulations for skill-based online gambling has been welcomed as a "step in the right direction" for the burgeoning industry.
---
On the radar
Reef Casino says Australia domestic market strong, eyes tourism return.
Osaka citizens create sticky situation for governor with referendum push.
---
DEEP DIVE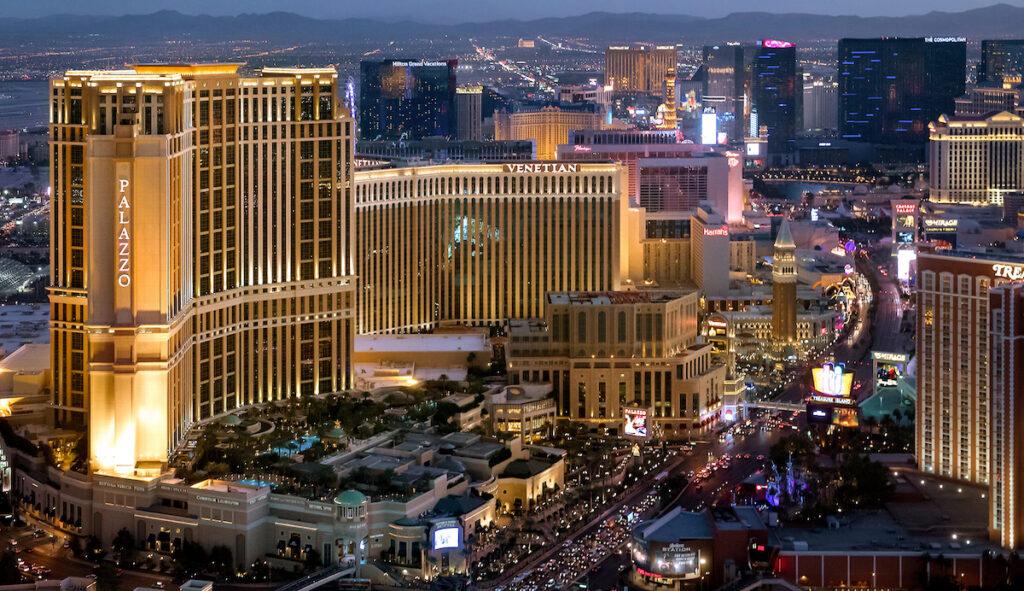 The U.S. gambling industry continues to power ahead, despite rising uncertainty over the economy, though the U.K. has started to see a slow down as inflation concerns gain pace. As Asia's gaming jurisdictions gradually reopen, it's interesting to note trends in other parts of the world as they have emerged from Covid, which shut down casinos but caused a spike in their online businesses. At present, the early signs in Asia are that pent-up demand is driving a healthy stream of customers to regional casinos, but at what point will this slow in tandem with falling economic growth?
Industry Updates

MEMBERSHIP | MAGAZINE | ASEAN | CAREERS