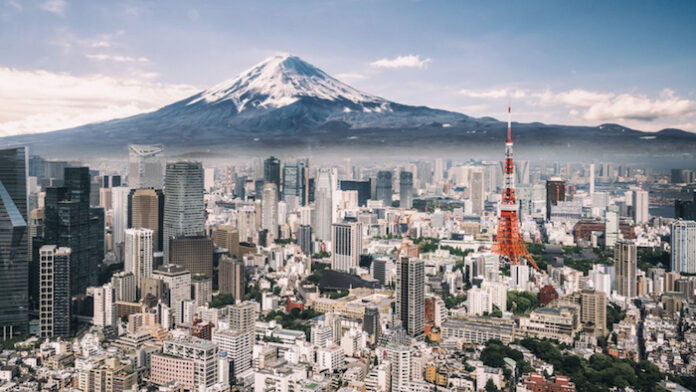 Good morning.
It's results season. Today, we're highlighting the key takeaways from Melco and MGM's first quarter filings, with both performing largely in-line and sometimes better than analyst expectations. Melco expects to see mass business at 2019 levels by Q4 while MGM China posted a 9 percent increase in net revenues in the first quarter. In Japan, rogue pachinko parlors continue to run rampant, despite emergency closure requests imposed by the government. At the same time, there appear to be new moves towards legalising sports betting in Japan after the government allegedly commissioned a report from Dentsu to examine the issue of legalising betting on major sports in Japan. 
First, the news
---
What you need to know
---
Melco Resorts & Entertainment executives say they remain upbeat about the recovery in Macau and say the mass business is likely to hit 2019 levels by the end of the year. Speaking on a conference call with analysts, CEO Lawrence Ho said the company has seen a pick up since March and Q1 represented another sequential quarterly recovery, lead by the premium mass sector. "Our expectations to see pent-up demand have materialized," he said.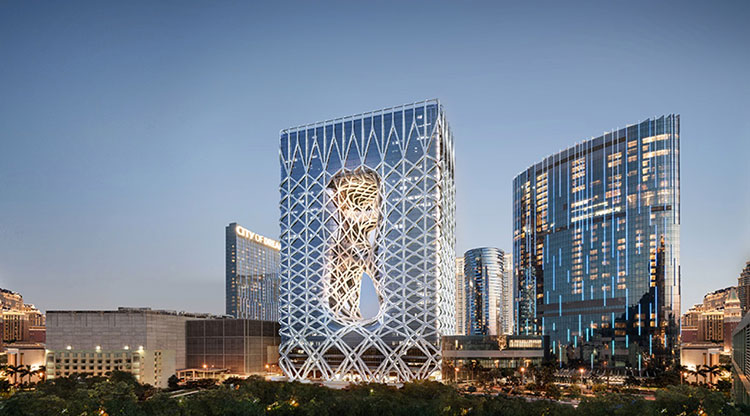 U.S. casino operator MGM Resorts posted a smaller than expected loss in the first quarter of 2021, with its U.S. regional properties and its Macau operations helping to prop up the company's lower results in Las Vegas. Group-wide revenue for the quarter fell 27 percent to $1.65 billion, performing better than analyst expectations. MGM China posted a 9 percent increase in net revenues in the first quarter, reaching $296 million. Revenue in Las Vegas fell 52 percent. 
In response to the latest state of emergency declaration in four prefectures, it does not appear that any pachinko company has chosen to comply with their governors' requests to suspend operations. All of these businesses seem to be operating in much the same manner as they had been doing previously. 
Insights
---
AGB NIPPON WEEKLY
The possibility that Japan might legalize sports betting for popular sports like professional baseball and soccer exploded into the public view on Wednesday with a scoop carried in the Financial Times. According to the report, the "government" commissioned a secret report from Dentsu last summer to examine the issue of legalizing betting on major sports in Japan. However, such a move is likely to face strong opposition from teams and anti-gambling crusaders in Japan.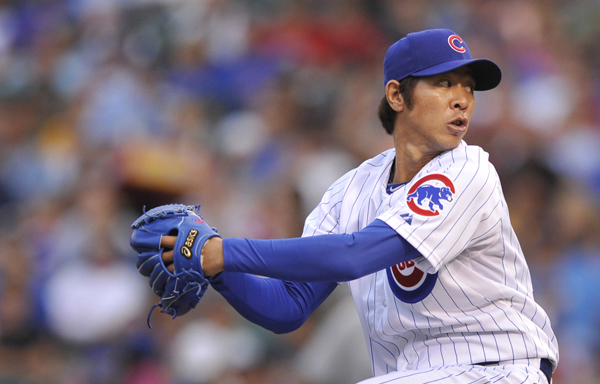 Industry Updates
---
MEMBERSHIP | MAGAZINE | ASEAN | CAREERS