Good morning. Never a dull day in the gaming industry with reporting season upon us. Premium Leisure Corp. posted a 72.8 percent year-on-year revenue increase, boosted by Melco Resorts Philippine's performance and Sweepstakes rentals. Both landbased and online earnings show strong rebounds.
Check out the video highlights of AGB's latest industry Networking Social in Manila last week.

What you need to know
Premium Leisure reported a total income of Php603.3 million or 3Q2022, with Melco Resorts contributing a bulk of 80 percent.
Philippines gaming industry gathered at the dazzling heights of The Peak at the Grand Hyatt BGC last week, at AGB's Asia Gaming Networking Social.
---
On the radar
PHILIPPINES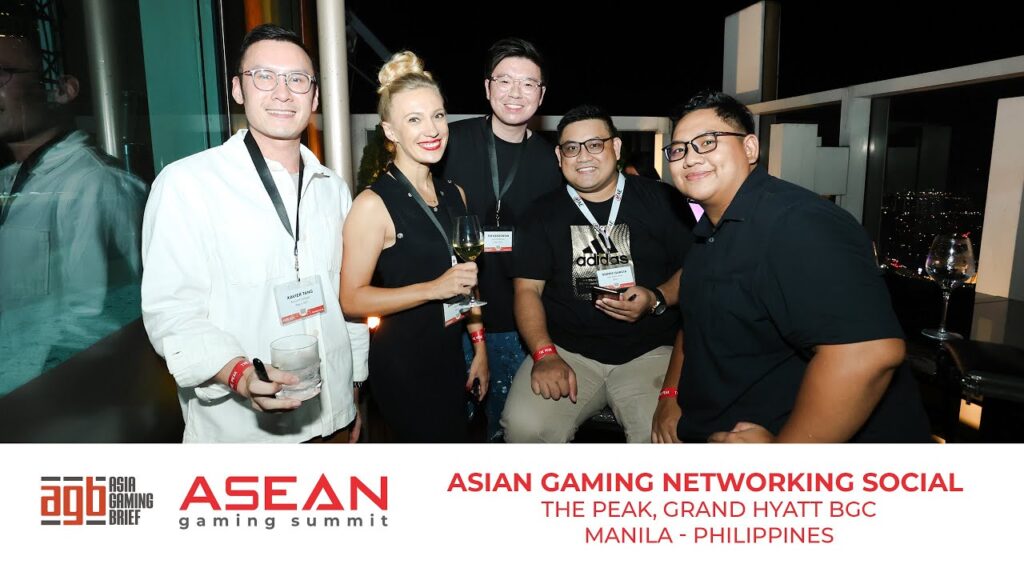 Asia Gaming Brief hosted another industry networking social in Manila, at the dazzling heights of The Peak at the Grand Hyatt BGC, on 21 October 2022. The event gathered executives from all across the industry, from online and land-based casino operators to suppliers, manufacturers, consultants, payments, esports, and many other service providers. The Philippines is back in full with a vibrant industry, keen to connect with old friends and make new ones.
---
Industry Updates
---
MEMBERSHIP | MAGAZINE | ASEAN | CAREERS