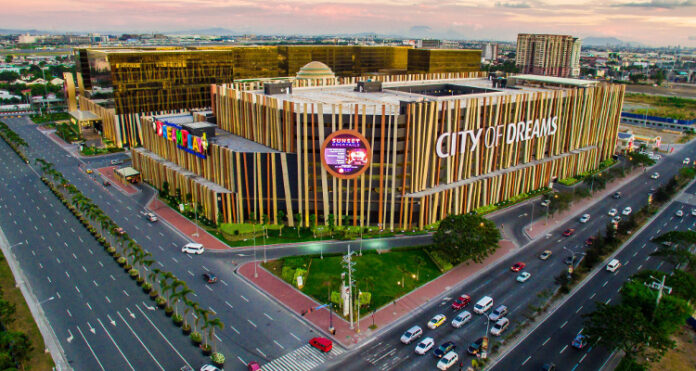 Premium Leisure Corporation reported a total comprehensive income of Php603.3 million in the third quarter of 2022, with Melco Resorts contributing a bulk of 80 percent.
The amount represents a 93.3 percent surge from the income reported in 3Q21 (Php311.5 billion) while it achieved a significant 72.8% year-on-year increase to Php1.4 billion from 2021.
An 80 percent bulk of the reported income derived from the gaming share revenue from City of Dreams Manila (CODM).
Premium Leisure, through its wholly owned subsidiary Premium Leisure and Amusement Inc. (PLAI), has an operating agreement and shares gaming earnings with Melco Resorts Leisure (PHP) Corporation.
Premium Leisure also reported a 43.59 percent revenue improvement from the equipment rentals in 3Q22 totaling Php615.3 million of its 50.1 percent owned subsidiary, Pacific Online Systems Corporation (POSC).
POSC leases out lottery systems to the state-run Philippine Charity Sweepstakes Office for their lottery and KENO operations.
Premium Leisure also saw a 61 percent year-on-year increase in its operating EBITDA amounting to Php1.3 billion, from last year's Php834.6 million.