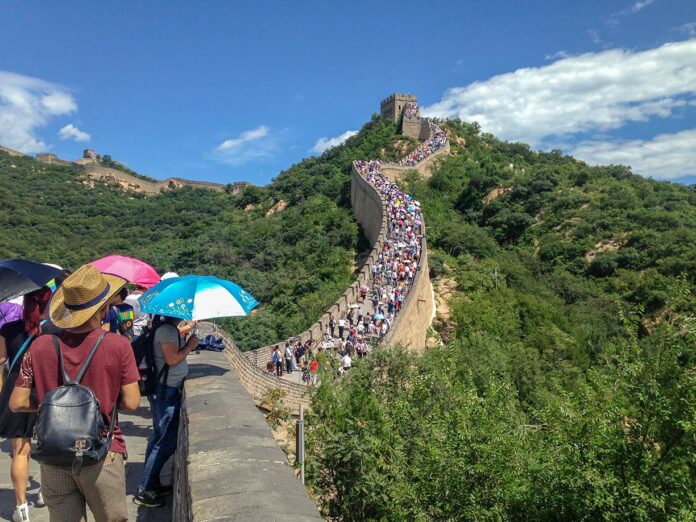 Good morning.
The ramp up of Crown's new casino in Sydney will be slowed from the lack of a China VIP market, says Fitch in a report. Border closures until 2022, a ban on junkets and the Aus-China trade war means that Chinese VIP won't be returning to pre-pandemic levels anytime soon.
Meanwhile, Genting Hong Kong CEO Colin Au has outlined plans for a new line of cruise ships launching in 2025, which he touts as pandemic proof.
In Yokohama, the ruling party mayoral candidate has confirmed his anti-IR stance, which almost guarantees that the city will be dropping out of Japan's IR race, disappointing the hopes of Genting Singapore, Sega Sammy, and Melco Resorts in particular. This means that the MGM-Orix project in Osaka may be Japan's only major IR to open this decade.
Finally, we hear from Gary Bowerman, who says that covid has triggered a major tourism reset in Asia, in the form of significant innovation in domestic travel services by private sector tourism players, particularly in the areas of health and wellness travel, soft adventure, F&B, trekking, photography and mountain biking tours.
First, the news
---
What you need to know
---
Colin Au, president and deputy CEO of Genting Hong Kong on Saturday revealed that the first of its new mid-sized cruise lines, a 2,000-passenger "Universal-class" ship is planned for 2025. According to Au, these future ships will be "optimally designed for social distancing", and come with numerous health safety features in the event of future viral outbreaks with 20 percent more space compared to comparable ships, he said. The ships will also include touchless technology, including voice and facial recognition, Bluetooth, and proximity-activated elevators and doors to cabins and public rooms. Surfaces will also be coated in an anti-virus and bacteria coating, whilst UV light will be used in air intakes and vents. The first 2,000 passenger, 90,000gt newbuild is planned for 2025 and will be operated by hotel brands, including Marriott, Accor, Hyatt, and Hilton.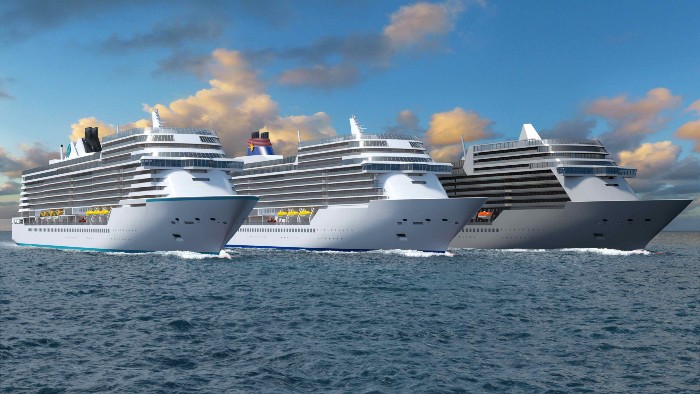 The ramp up of Crown Resorts' new A$2.2 billion ($1.6 billion) property in Sydney is likely to be slow and the return on investment lower than initially expected due to the loss of the China VIP market, Fitch Ratings says. Under Crown's Sydney license conditions, the company can only generate revenue from VIP and premium players and cannot have slot machines, which are the main revenue drivers for Australia's resilient mass market. Much of the problems stemmed from the company's handling of its VIP traffic from China and use of junket operators. Both Crown Resorts and its rival Star Entertainment have said they will no longer be using the agents.
"If I do become mayor, the first thing I will do is stop the Integrated Resort plan." So declared Hachiro Okonogi, the presumed ruling party candidate, at a press conference on Friday. "I will cancel it because we have not gained the trust of the citizens," he added. This all but guarantees that Yokohama will soon be dropping out of Japan's IR race, disappointing the hopes of Genting Singapore, Sega Sammy, and Melco Resorts in particular. It also vastly increases the chances that the MGM-Orix project in Osaka will become Japan's only major urban IR to open in the 2020s.
Insights
---
INDUSTRY VOICES: Gary Bowerman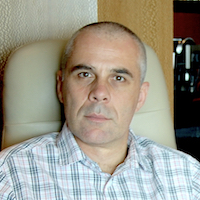 Covid has triggered a major tourism reset across Asia, with governments forced to pivot to the domestic market, which prior to the pandemic received little support in terms of finance and marketing, Gary Bowerman is the director of Check-in Asia, a tourism-focused content, marketing and trends research company.
Industry Updates
---

MEMBERSHIP | MAGAZINE | ASEAN | CAREERS