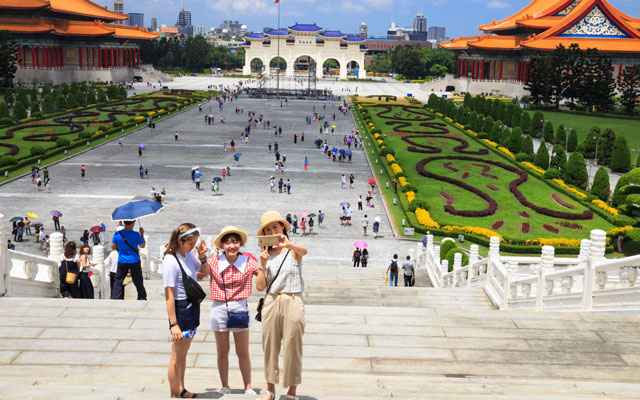 Good morning,
Those hoping for a rapid recovery in Asian tourism for the new year will be disappointed as new outbreaks of Covid-19 across the region are dampening expectations for an early opening of borders. Meanwhile, Las Vegas Sands has kicked off the Q4 financial season, reporting results that are somewhat better than feared. Finally, optimists may take heart from our latest Nippon Weekly report, which finds that although limping and battered from the pandemic year 2020, the Japan IR development process is moving forward again and is unlikely to be stopped.
First, the news
---
What you need to know
---
The New Year hasn't brought the relief that had been hoped for Asia's devastated tourism industry, with new outbreaks of Covid-19 across the region dampening expectations for an early opening of borders. New Zealand Prime Minister on Tuesday announced she would press ahead with a travel bubble with Australia and the Pacific Islands, but that international travel to other destinations is highly unlikely in 2021 due to the risk of contagion. By Wednesday, even that was in doubt illustrating how fast the situation can change.
Las Vegas Sands has kicked off the Q4 season reporting both its results for the last three months of 2020 as well as its full-year figures. Group-wide net revenues for Q4 were US$1.15 billion, a decrease of 67.3 percent from the prior-year quarter. Net losses were US$376 million, compared to net income of US$783 million in the fourth quarter of 2019. Full-year 2020 operating losses were US$1.69 billion, compared to operating income of US$3.7 billion in 2019.
Insights
---
NIPPON WEEKLY
Whatever its weaknesses, there is a clear pattern emerging in the new year that Japan's IR development process is now rolling forward again. Four local governments are definitely in the race, and several others could make late entries—though that latter prospect is looking increasingly unlikely. Among the four confirmed candidate locations, the tumultuous year 2020 made three of the bids look weaker and one look stronger.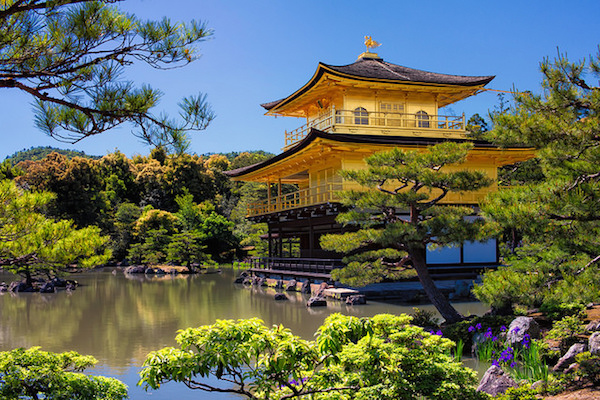 Supplier Special
Scientific Games Corporation is excited to announce that Jin Ji Bao Xi – Singing Cats, the fourth linked progressive game in the Jin Ji Bao Xi game family, is now approved. Singing Cats combines familiar sounds, symbols, and jackpot features that Jin Ji Bao Xi players all over Asia have come to know and love.
Following the great success of the East to West studio expansion last year, eBET has revealed new expansion plans for 2021. According to eBET's CEO Evan Spytma, the plan includes the opening of another studio in Europe and additional EU language support, setting a significant milestone in the company's growing European presence.
AGB Initiatives
---

MEMBERSHIP | MAGAZINE | ASEAN | CAREERS