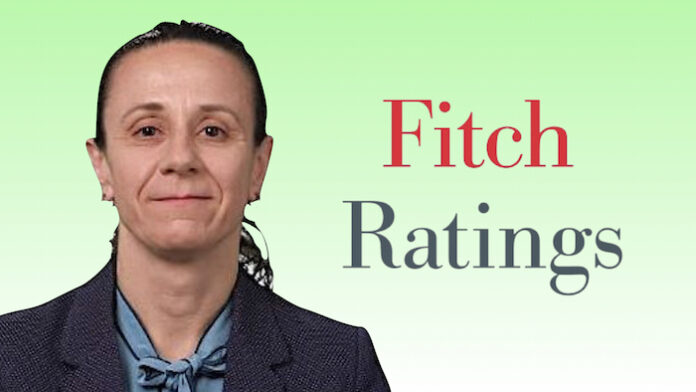 Good morning,
To round out the week we have our Face to Face video interview series, this time with Vicky Melbourne, head of industrials, property, and consumer for South Asia and Southeast Asia at Fitch Ratings, who discusses her analysis of the capital investment plans of Asian gaming firms amidst the pandemic. And, speaking of Fitch, we examine its 2021 outlook for global gaming, which sees the second half of next year as the time when the business environment will truly be entering into its recovery. We also steal a glance at Lotte Tour Development, which has indicated that financing for the Jeju Dream Tower is now complete. Finally, it wouldn't be the day that it is without our TGIF roundup, this time focusing on the mix of positive and negative industry news coming out of Macau.
First, the news
---
What you need to know
---
Jurisdictions benefiting from local support will continue to outperform in the first half of next year, with destination markets such as Singapore, Macau and Las Vegas, likely to begin a faster pace of recovery in the second half once vaccines become more widely available, Fitch Ratings said. In the meantime, it will be markets with local support that outperform.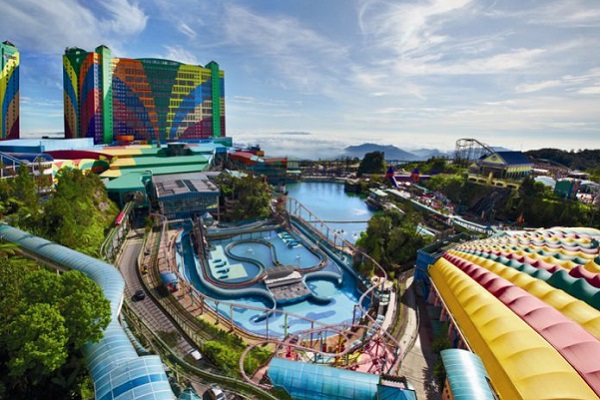 Lotte Tour Development has announced that its flagship Jeju Dream Tower, a KRW1.6 trillion (US$1.4 billion) project, is now completely financed. The final pieces were put in place through KRW700 billion in mortgage loans, mostly through Shinhan Financial Investment and Korea Investment & Securities, as well as the issuing of KRW100 billion in convertible bonds to overseas investment institutions. Of the total KRW800 billion that has recently been secured, KRW200 billion will be used for repayment of existing bridge loans, and KRW350 billion won will be used to settle the project costs for the area owned by Lotte Tour Development, which is 59 percent of total gross area. This area directly owned by Lotte Tour Development includes 750 hotel rooms, fourteen restaurants and bars, the 38th floor skydeck, and, of course, the foreigner-only casino.
Insights
---
FACE TO FACE
Vicky Melbourne, head of industrials, property and consumer for South Asia and Southeast Asia at Fitch Ratings talks with Asia Gaming Brief managing editor Sharon Singleton about the impact of Covid-19 on the credit profile of the region's operators. She discusses the likelihood of major capital expenditure plans going ahead and why she doesn't necessarily expect consolidation in the industry.
TGIF
There have been some positive reports this week, talking about optimism over Macau's medium-term future, led by the premium mass and mass markets. Without a doubt these are the higher margin businesses that operators have been cultivating for some years now, so the fact that premium appears to be leading during the recovery process is good news. What's less optimistic however is the outlook for VIP, which is decidedly more murky. Bernstein Research noted this week that VIP is unlikely to recover fully for "the foreseeablefuture."
Supplier Special
---
In Asia's complex and diverse i-gaming landscape, having the right content means business success only if one more key ingredient is included – market knowledge. Solid Gaming may have been focusing on Asia for only 3 years but its penetration amongst operators is surely a testament to its local know-how.
AGB Initiatives
---


MEMBERSHIP | MAGAZINE | ASEAN | CAREERS