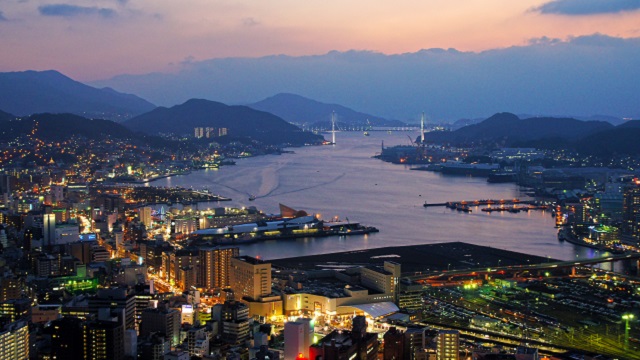 Good morning.
The recent outbreaks of covid-19, and a slow rollout of the vaccine in Asia have prompted analysts to cut estimates for both Genting Malaysia and Singapore, particularly after Genting MY posted a wider loss for 21Q1 and flagged a potential delay in the opening of its theme park.
In Australia, the WA Royal Commission into Crown Perth rages on. Former employees of the WA gaming regulator seem to have had no issue dragging their former senior managers through the mud.
Meanwhile, pachinko hall operator Dynam Japan says it expects higher profitability despite its income being impacted by the covid-19 pandemic, this is due to a reduction in various costs and a restructuring to improve productivity.
Continuing on from Japan, the seeming short length of time that IR licenses are valid for has been seen as a fatal flaw in Japan's IR regulation, which could be a reason so many operators have been dropping out of the race in recent months. 
First, the news
---
What you need to know
---
The renewed outbreaks of Covid-19 have significantly clouded the recovery prospects for both Genting Singapore and its sister company Genting Malaysia, with analysts at Nomura cutting their estimates for both companies. The firm has trimmed its estimates for Genting Singapore's adjusted EBITDA by 15 percent for 2021 to S$530 million and also by 15 percent for 2022. Forecasts for Genting Malaysia's revenue this year have been reduced by 17 percent and by 10 percent for 2022. Although both countries fared relatively well in handling the first round of the pandemic, subsequent waves have meant the reintroduction of movement control measures and other social distancing measures.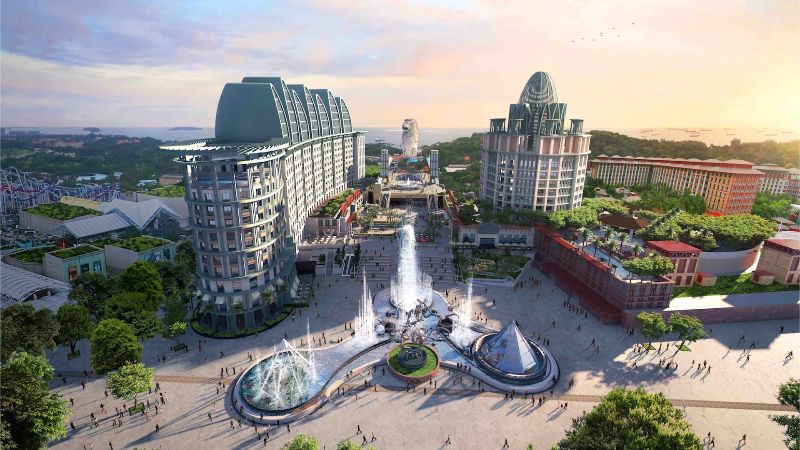 A former casino inspector from the WA gaming regulator has alleged that his name had been attached to a report without his knowledge, which ultimately was used to abolish regulation requirements of junket operators. Nick Toyne, who worked for the Department of Racing, Gaming, and Liquor for decades up until March this year, said that he was outraged to see his name on an agenda paper presented to the Gaming and Wagering Commission that recommended removing a requirement for junket operators to be pre-approved before visiting a casino. Toyne said the culture of the regulator was one in which the directions and decisions made by senior figures were not questioned. 
Hong Kong-listed pachinko firm Dynam Holdings makes clear that it is seeking higher profitability even as its income has been reduced by the impact of the Covid pandemic. In a statement to the stock market issued Wednesday, Dynam explained that "through our efforts to lower the break-even point such as productivity reform and restructuring, we have changed our business model. Therefore, even if the economic environment does not improve and the situation continues where it is unlikely to increase the operating revenue, we are able to secure stable earnings." The company maintains by far the largest number of pachinko halls than any other firm, with 442 in operation.
Insights
---
AGB NIPPON
It may be a little early to write the obituary for Japan's IR policy, but additional evidence was presented this past week about what could already be described as the biggest flaw in the design of Japan's IR regulation—the short periods that IR licenses will be valid. This week Sega Sammy Holdings made it clear that it was no longer seeking an IR license of its own, instead shifting to a strategy of becoming a minority shareholder supporting an operator that had better ability to draw Chinese customers.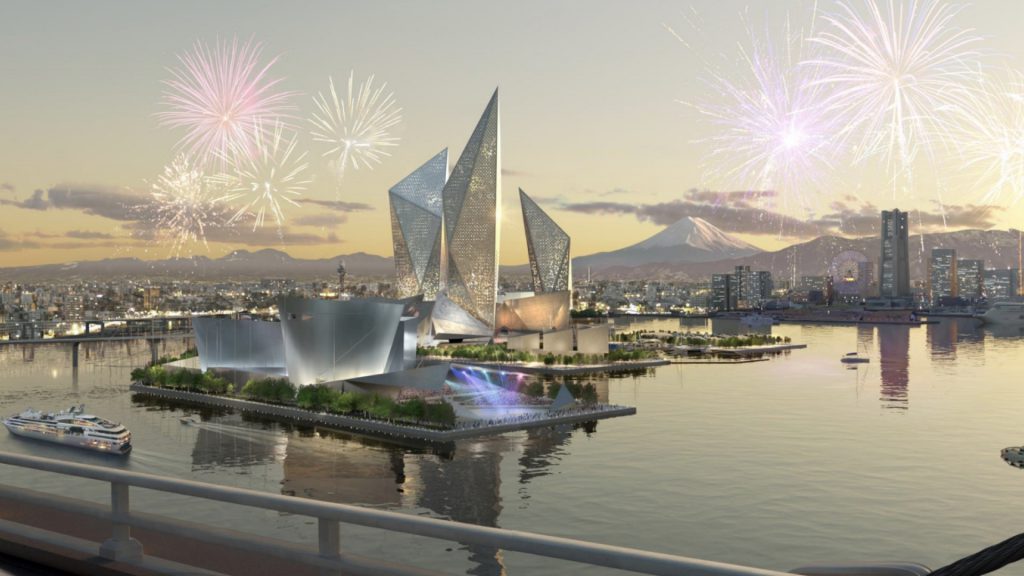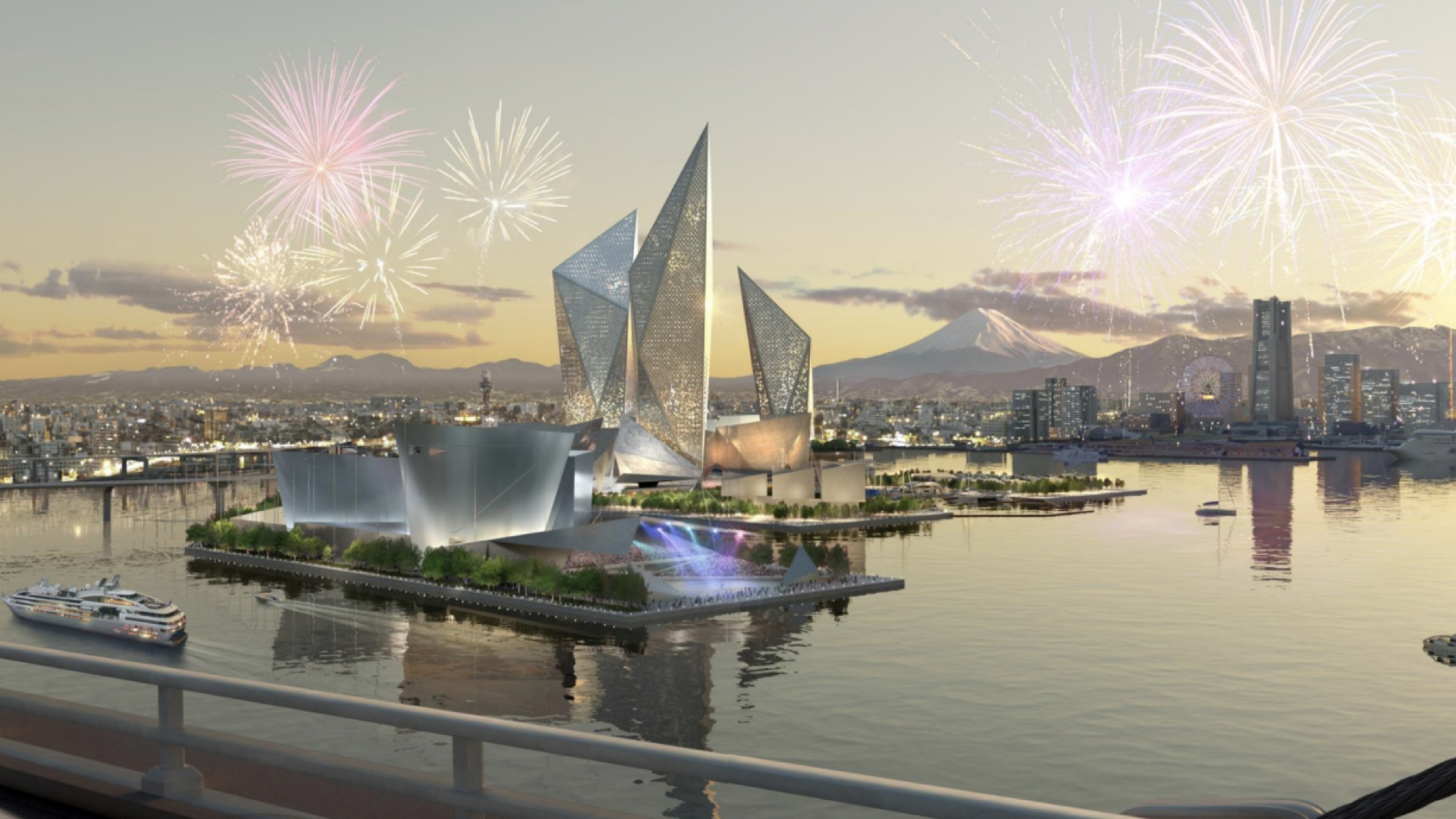 Corporate Spotlight
---
With so much room for development in the Asian markets, Pragmatic Play isn't resting on its laurels. The increasing acceptance of igaming has seen a slow change in attitude towards regulation, with more and more markets on the cusp of delivering legislative roadmaps, which will truly propel the market to a period of hypergrowth – something Pragmatic Play intends to be at the forefront of.
Industry Updates
---
Supplier Special Report
---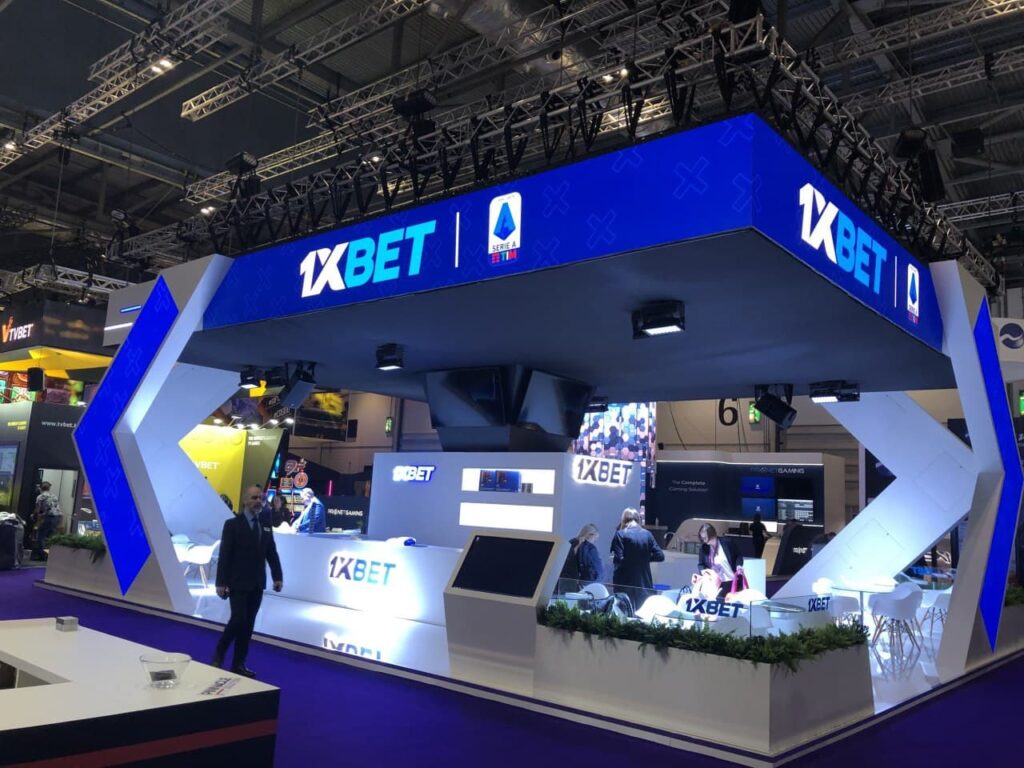 After last year's sporting hiatus, 1XBet is looking forward to a packed sporting calendar this year, including the European Football Championships and the Tokyo Olympics.The company is working on promotions and special offers to keep the audience engaged, as well as technical improvements to improve the player experience.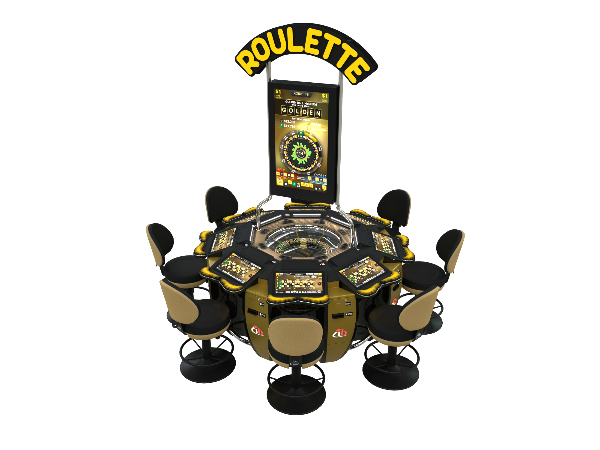 Interblock says it's still seeing challenging times across Asia, with the ongoing travel restrictions forcing jurisdictions to extract as much value as possible from local markets. The company welcomes the Philippines' lead in allowing local IRs to begin accepting online bets and says this may be a new area of opportunity.
MEMBERSHIP | MAGAZINE | ASEAN | CAREERS