Good Morning. Singapore is playing host to G2E Asia's 2022 Special Edition. The exhibition floor registered significant traffic, mainly represented by the online gaming space. Upstairs, in the conference room, MGM reiterated the commitment to Osaka where it expects to develop the "most expensive IR ever built in Asia".

What you need to know
Tabcorp Holdings FY22 profit zooms at $6.7b, boosted by gains garnered from the demerger of the Group's former Lotteries.
Tigre de Cristal Phase II delayed over concerns across Asia due to the Covid-19 outbreak and travel restrictions amidst the Russia-Ukraine war.
---
On the radar
---
G2E ASIA 2022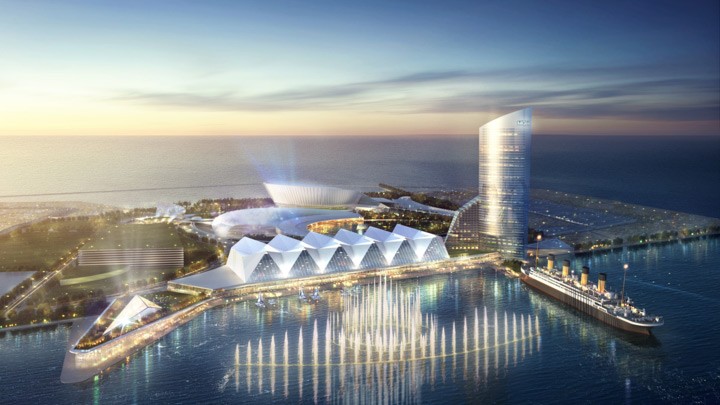 MGM Resorts Japan president, Ed Bowers, remains bullish over the potential of the Japanese market envisaging the possibility of Japan emerging as a "great gaming market", despite the tight regulatory framework. "For some, it was an excessively complex business framework, and a set of IR facility requirements that raise questions about return on investment," Ed Bowers said during his keynote address at G2E Asia 2022 – Special Edition – Singapore. "This would be the most expensive IR ever built in Asia, the project will employ around 15,000 people" Ed Bowers added.

MEMBERSHIP | MAGAZINE | ASEAN | CAREERS