MGM Resorts Japan president, Ed Bowers, remains bullish over the potential of the Japanese market envisaging the possibility of Japan emerging as a "great gaming market", despite the tight regulatory framework.
"We made clear, bold, strategic choices, early on we chose Osaka because we strongly believed Osaka had the least political risk by quite some way, and ultimately, we were proved right, we applied resources on the ground in Osaka, just like we had done with US expansion and our Osaka First slogan became our Osaka Only slogan," Ed Bowers said during his keynote address at G2E Asia 2022 – Special Edition – Singapore.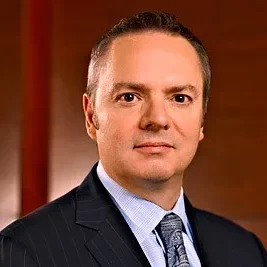 Questioned why there were only two bidders remaining in one of Asia's few remaining large gaming markets, Bowers noted that "Japan's been very ambitious. They wanted to take the best of what was done in Singapore and take it to another level," said Bowers.
"For some, it was an excessively complex business framework, and a set of IR facility requirements that raise questions about return on investment," Bowers remarked.
For others, there were too many mission-critical uncertainties, as well as excessive rules and regulations, some of which are wholly unique to Japan, and could require quite a lot of effort to meet, Bowers said,
Numerous bidders fell victim to politics with municipalities failing to deliver a successful process, Bowers added.
Despite all odds against all even, MGM remained committed to its casino project in Osaka, where the company has invested more than JPY1 trillion, which could equate to a range between $7.5 billion to $9 billion, depending on the prevailing exchange rates, Bowers said.
"We believe that Japan will be a great gaming market. It has close to 130 million people and very large clusters in a handful of metropolitan areas – 33 million in the Tokyo area, and 25 million in the Kansai area. It also has a strong infrastructure, and pre-Covid, a fast-growing base of overseas tourists!"
The IR project will incorporate 3 hotel sites, with 2,500 rooms, a 3,500-seat theatre, various Japanese culture experiences, a tourism centre, large F&B and Retail facilities.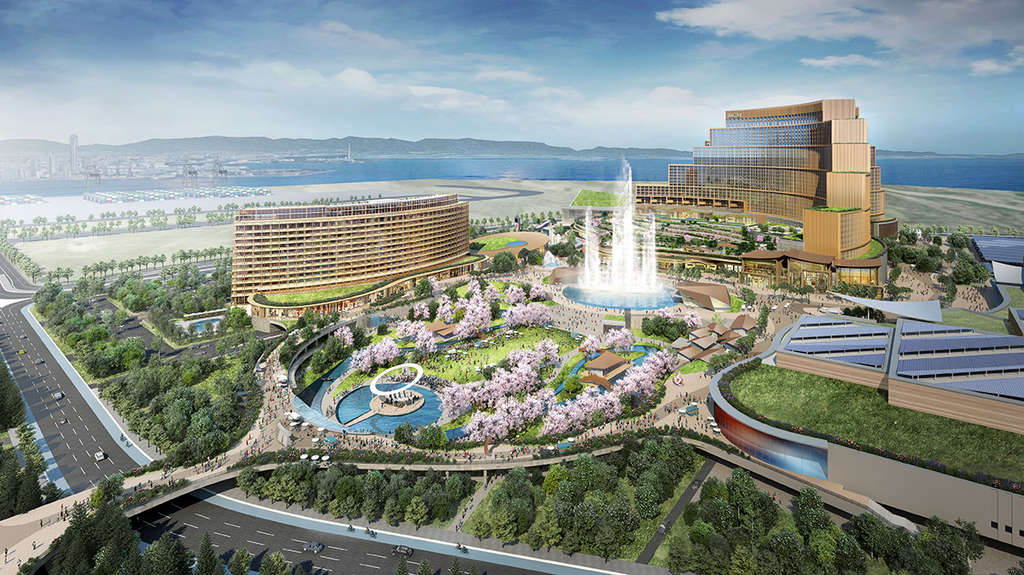 "This would be the most expensive IR ever built in Asia, the project will employ around 15,000 people, between casino tax and entry fee payments, we expect the project to contribute approximately JPY106 billion ($800 million – $900 million) annually to the city and the prefecture of Osaka, an equal amount will also be contributed to Japan's national government," Bowers added.
MGM's Osaka Project revenues are anticipated to exceed most of the IRs in Asia because the population of the Kansai area is larger than New York's Metro area with only IR in the vicinity, with excellent infra, flight connectivity, bullet trains, Bowers argued.