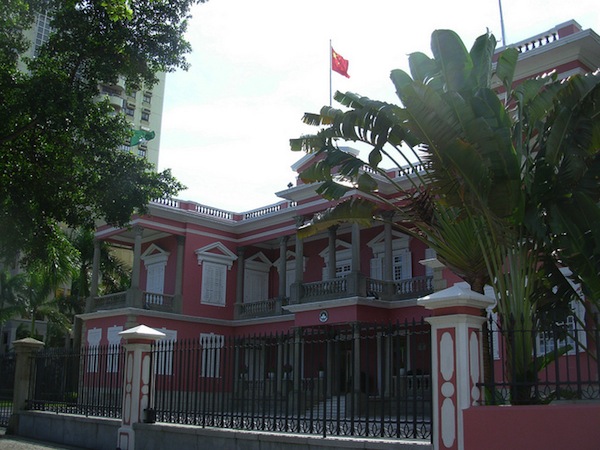 Macau's health authorities are urging the public to get vaccinated after a new imported case of Covid-19 was discovered in the territory.
It's Macau's 51st confirmed case. The 39-year old unemployed male had received the Sinopharm vaccine and was showing no symptoms of disease. A nucleic acid test on May 24 confirmed a "weak positive result for infection."
"To prevent the spread of COVID-19 generally, or an outbreak in the community, it is necessary to establish community immunity," a government statement said. "Members of the public are advised to get vaccinated against COVID-19 as soon as possible, if they have not yet done so."
Vaccination take up has been low in Macau, even though the shots are available. The six operators have been stepping up efforts to encourage staff and members of the public to get protection.