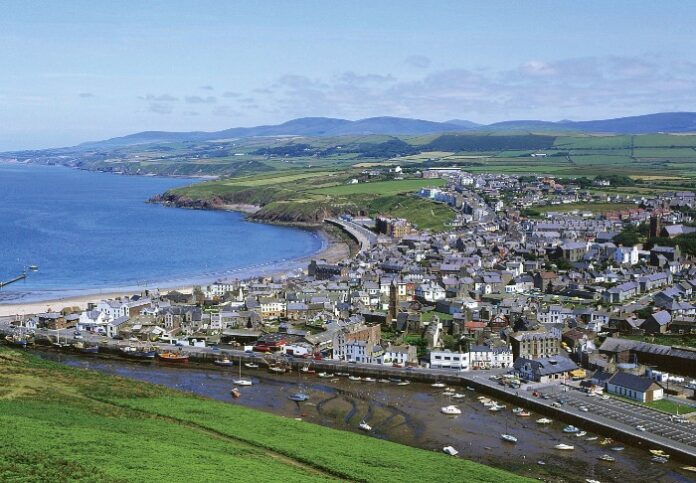 The increase of license requests at the Isle of Man comes at little surprise for those in the industry, with operators from Asia seen flocking to the island in droves over the last year. 
On Wednesday, the Isle of Man said that the number of licenses now sits at 55, after 21 were added over the past 12 months. That's up from only 8 license approvals in 2019, and with more to come. 
Isle of Man said that the recent regulatory changes in alternate jurisdictions, combined with the Island's handling of Covid-19 and the introduction of a new software supplier license have contributed to a significant surge in the number of applications.
The island has been lucky to avoid needing to impose lockdowns for the majority of 2020, with only a more significant lockdown that was announced earlier this month (for 21 days).
Manila, a previous stronghold for online gaming operators has been losing its luster. Border closures that have made it impossible for foreign workers to travel back, and those still operating have been subject to more tax requirements and scrutiny than ever before.
Cambodia, which hosted a number of online casino operators in Sihanoukville, made the decision to ban all online gambling operations at the start of 2020. However, it is understood that quite a few zealous operators are still doing business there. 
During a webinar in December, igaming veteran Danny Too said there were few options for Manila-based operators to relocate. Mr. Too pointed towards Dubai, Malaysia and Myanmar as a few jurisdictions that have started receiving a flow of operators.  
Frank Schuengel, an igaming operator, had been signaling the influx of firms from Asia to Isle of Man for some time. 
"The start of this migration can be traced back to the beginning of the Philippines' recent descent into instability, and ever since, more and more companies and individuals are arriving here every week. What started as a trickle has now turned into a veritable stream with some operators are renting whole hotels for their newly brought-over staff to stay in," he said in December. 
Steve Brennan, Chief Executive of The Isle of Man Gambling Supervision Commission, comments: "We are exceptionally busy at the minute processing a significant rise in the number of applications for online gambling operators. We continued to work throughout lockdown, and over the last 10 months, we have received or completed a considerable number of applications. By the time we have closed those out and added recent applications, we will have 60 licenses to supervise."
Lyle Wraxall, Chief Executive at Digital Isle of Man, adds: "A key strength of the Isle of Man is its commitment to the development and continued success of the eGaming companies domiciled here… The Isle of Man has a track record of being a safe and secure place for businesses to grow, and boasts a confident, stable economy, with no market restrictions, ensuring minimal disruption to business progress and opportunities."