Good Morning. Macau's gaming industry has for the most part breathed a collective sigh of relief that the proposed gaming law changes weren't as onerous as initially feared. However, as University of Macau Associate Professor Glenn McCartney writes, there still may be bumps in the road ahead. The upcoming RFP process might reveal exactly what the government expects when it comes to realizing its goals.
---
What you need to know

---
On the radar
---
What the papers say
---
AGB Intelligence
INDUSTRY VOICE: GLENN MCCARTNEY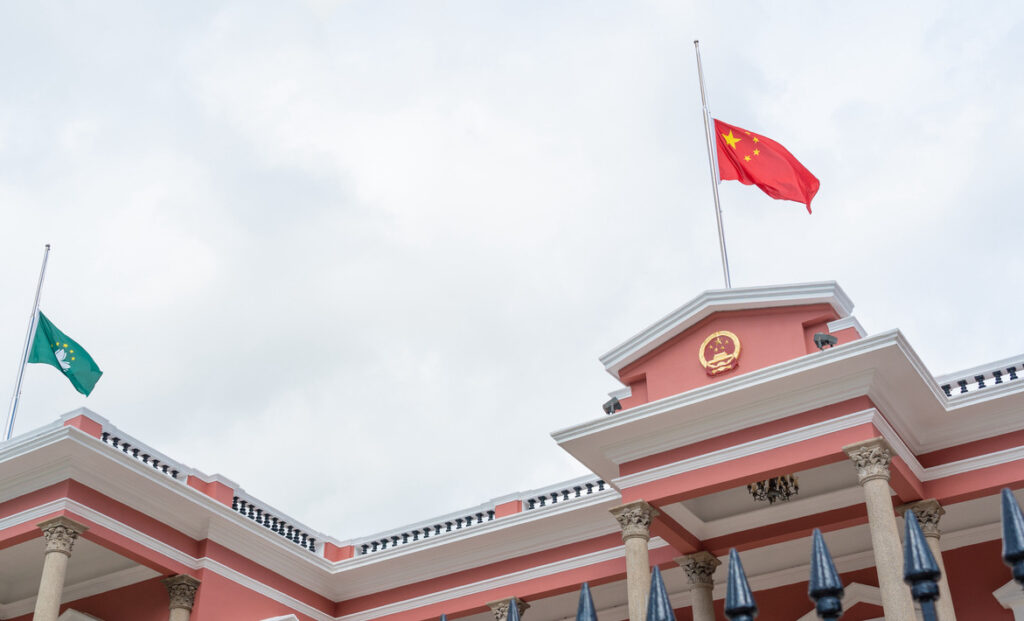 With the concession expiry deadline looming the government is pushing ahead with its plans for a public re-tender for the coveted licenses. Glenn McCartney MBE, Associate Professor of International Integrated Resort Management at the University of Macau, writes that the attention will soon be focused on the request for proposal process and ensuring the pitches are in line with the government's clearly stated objectives will be key.
Industry Updates
Supplier Specials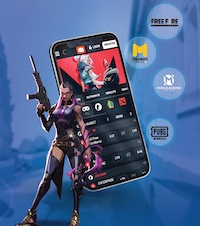 In Asia, eSports is deeply connected to people's lives and now more than ever, they choose to play mobile games rather than traditional PC games and consoles. This is one of the reasons why there is an even greater interest in UltraPlay's multi-awarded eSports betting solution – ODDS .GG. This product is giving everyone a chance to join the fastest-growing market by offering the widest coverage of games, the best pre-match and live odds.

Maximizing the revenue generated from every customer trip is more important now than ever with continuing travel restrictions and the possibility of future casino closures. The Perfect Pay Baccarat platform targets the specific challenges of the table games operating environment to enable every table to generate more win and ensure that more of that win becomes bottom-line revenue.

MEMBERSHIP | MAGAZINE | ASEAN | CAREERS