Good Morning. Rise and shine. That's what Macau has been doing since its borders were reopened in January, with strong first-half results by the six operators pushing up estimates for 2023. Morningstar is now predicting $22.5 billion in GGR for this year, as mass surges and VIP continues to contribute. Meanwhile in Russia, Summit Ascent has seen its revenue plateau, while the company is incurring losses from the drop in the value of the Russian Ruble.

What you need to know
---
On the radar
---
MACAU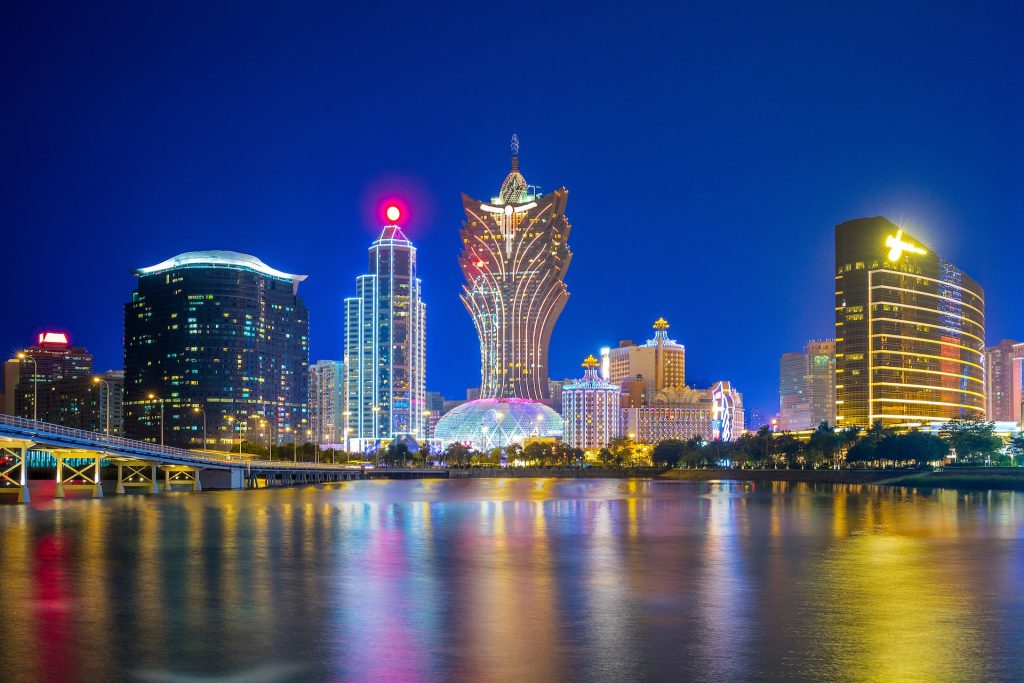 The first half-year results from Macau's six gaming concessionaires have been positive, causing a Morningstar analyst to up the overall prediction for 2023. Gross gaming revenue is now expected to hit $22.5 billion this year, some 62 percent of 2019 levels. The recovery is expected to be largely driven by mass play, despite a resurgence of VIP at various properties in the gaming hub.
---
Corporate Spotlight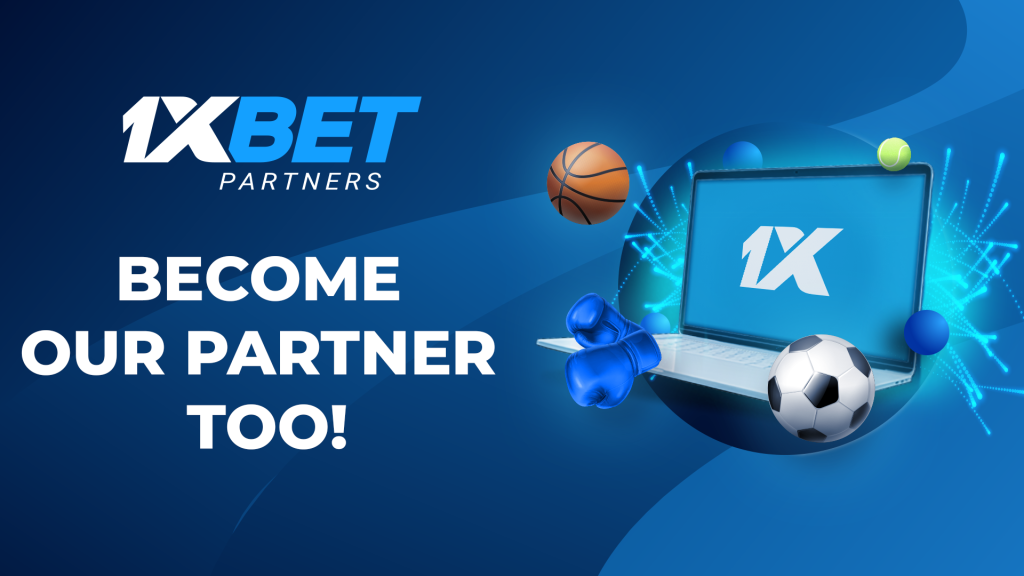 1xBet was founded in 2007 and started accepting bets online in 2010. Over the years, 1xBet has become a key player in the sports betting industry and is now one of the top three most visited betting websites.
---
Industry Updates
---
MEMBERSHIP | MAGAZINE | ASEAN | CAREERS