Good Morning. There are mixed feelings on whether the recent visa hurdles coming out of China to Macau will impact this year's GGR and EBITDA recovery. Analysts have yet to release any updated forecasts given recent news, which has prompted industry observers to call their latest forecasts too optimistic. This week's infographic looks at what analysts have tipped for the remaining quarters of 2022.
---
What you need to know
Macau gross gambling revenue doubled sequentially in the latest week, as demand returned following the expected post-Golden Week holiday slump: Bernstein
Star Entertainment Group said it was naming Geoff Hogg as its acting CEO and Ben Heap as its interim chairman to fill the void left by the resignation last week of John O'Neill.
Shambala NJSC, which opened a casino in Russia's Primorye gaming zone in 2020, said it has begun work on the second phase of construction at the resort.
---
On the radar
---
DEEP DIVE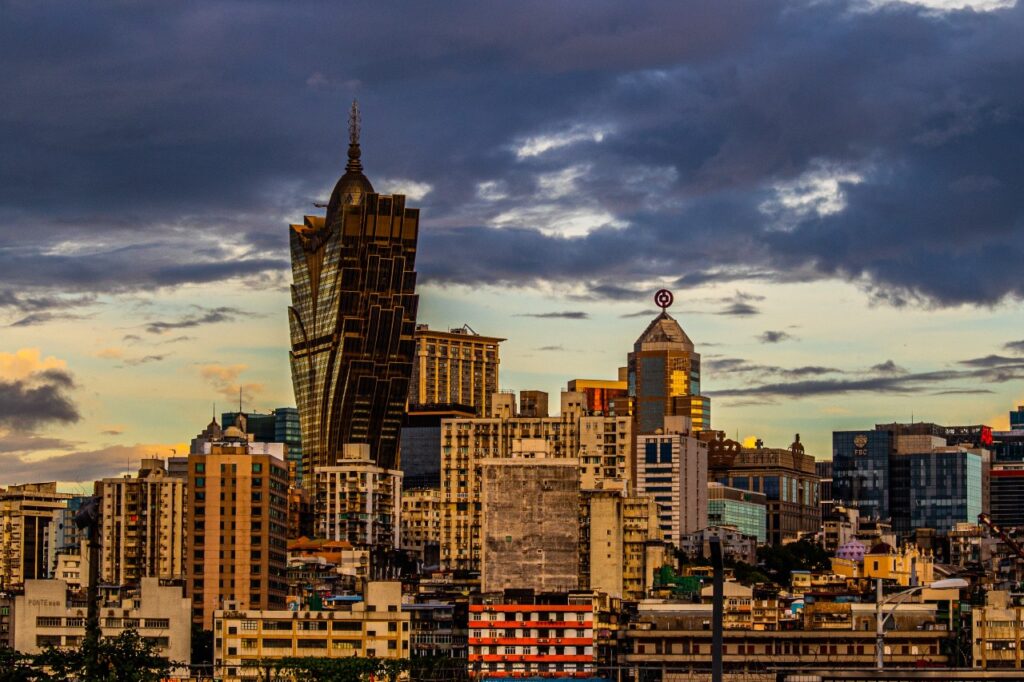 Unclear border reopening plans and rumored visa-troubles have dented industry confidence as to whether Macau will see any meaningful recovery this year. Last month, analysts from J.P. Morgan and Deutsche Bank released their projections for Macau's GGR and EBITDA recovery for the remainder of 2022, with both expecting a slight drop in 2Q22 GGR before reaching highs in the fourth quarter not seen since 2020.
Industry Updates

MEMBERSHIP | MAGAZINE | ASEAN | CAREERS