Good Morning. As the world changes, we must also. And in the world of Esports the case is no different. Truly understanding players and viewership, combined with a healthy dose of data, is the only way to have success within the nascent industry, notes Shikenso Analytics' Benedikt Becker. Meanwhile in the bricks and mortar world, Melco aims to revitalize Macau's inner harbor and Mount Fortress in its bid to up the ante in the gaming hub.

What you need to know
---
On the radar
---
FACE TO FACE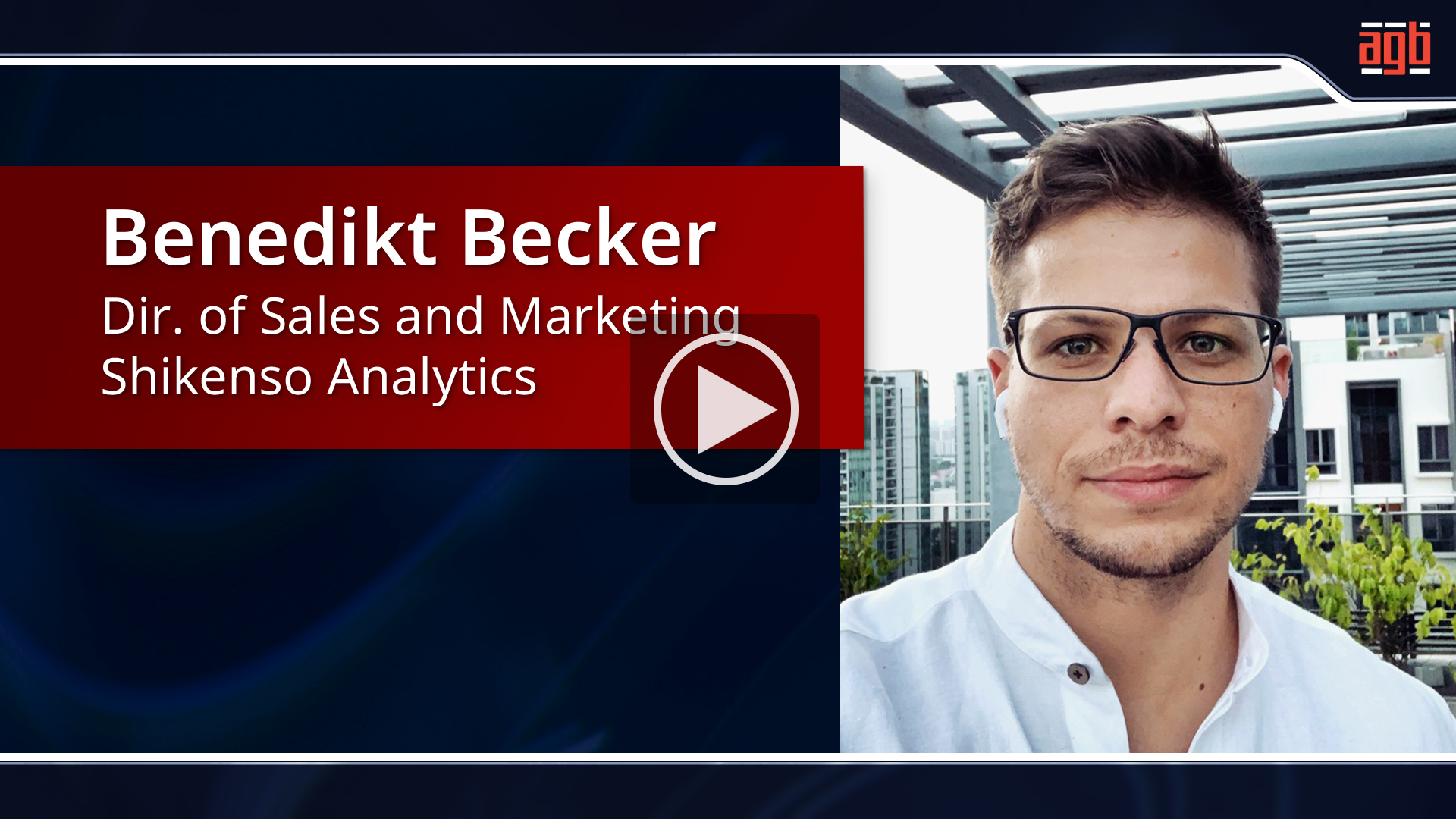 The rising popularity of Esports has taken the world by storm, with operators aiming to maximize on its potential but needing to learn how to correctly tap into the market to get ROI. Communication and understanding of the clientele are key, notes Shikenso Analytics' Benedikt Becker, pointing out that proper analysis of how betting products are being promoted will lead to success.
---
Corporate Spotlight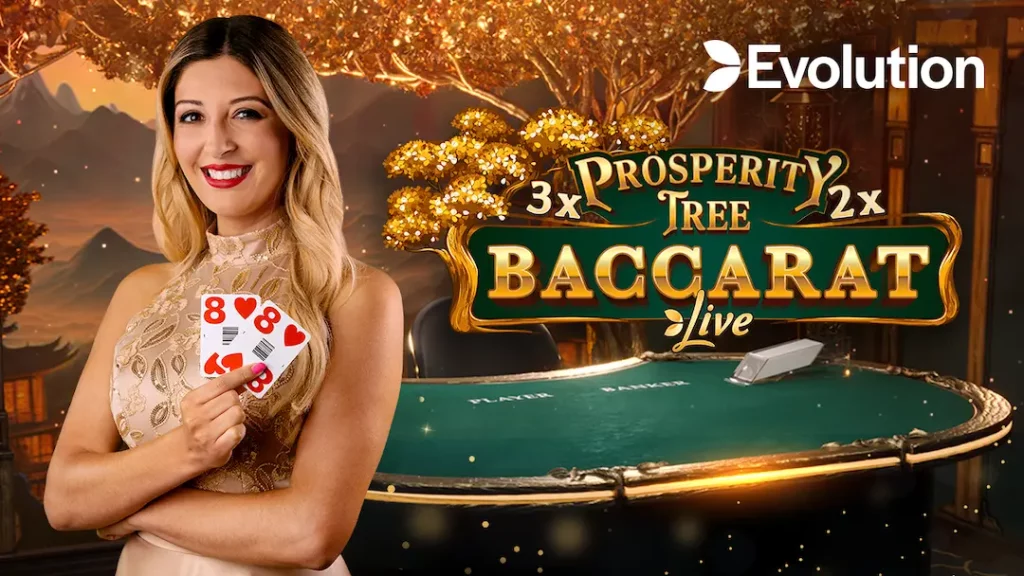 Evolution, a prominent iGaming B2B solution provider, has announced the release of a groundbreaking game Prosperity Tree Baccarat, recreating the classic Baccarat play with a fresh and engaging twist.
---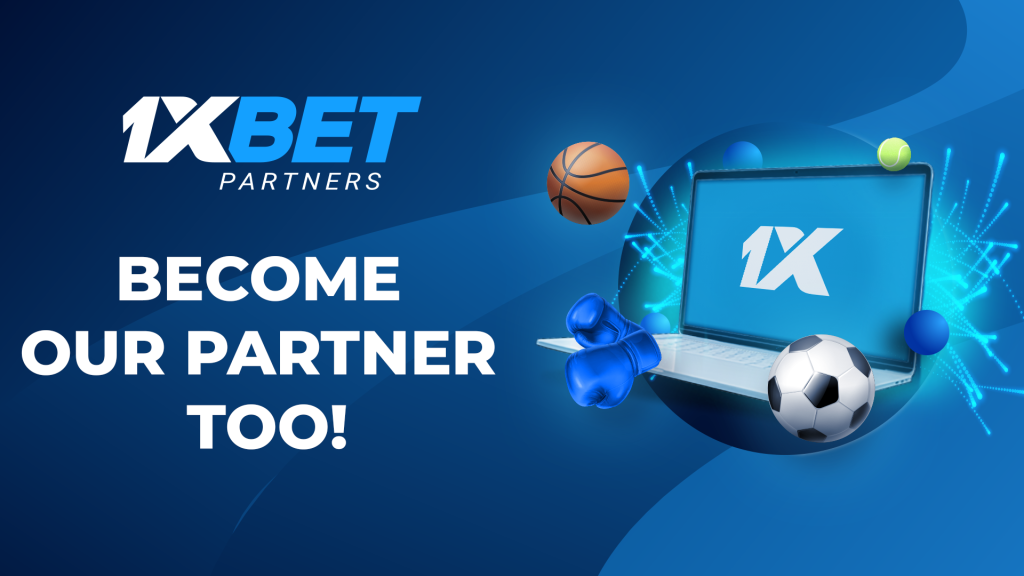 1xBet was founded in 2007 and started accepting bets online in 2010. Over the years, 1xBet has become a key player in the sports betting industry and is now one of the top three most visited betting websites.
---
Industry Updates
---
MEMBERSHIP | MAGAZINE | ASEAN | CAREERS