Good Morning. The Philippines generated a ripple of excitement in late 2020 announcing it would be the first and only jurisdiction in Asia to permit online gambling to its local population. In our Pop-Up Forum held on Monday, we tuned in with three of the earliest adopters to find out where the industry stands and what's in store for the future. They agree that the market potential is huge, but as with any nascent sector it has its teething problems. In the Philippines, not least it's balancing the desires of the government to raise revenue with the private sector companies need to generate a profit. We hear that a few tweaks are needed.
---
What you need to know
---
On the radar
---
What the papers say
---
AGB Intelligence
DEEP DIVE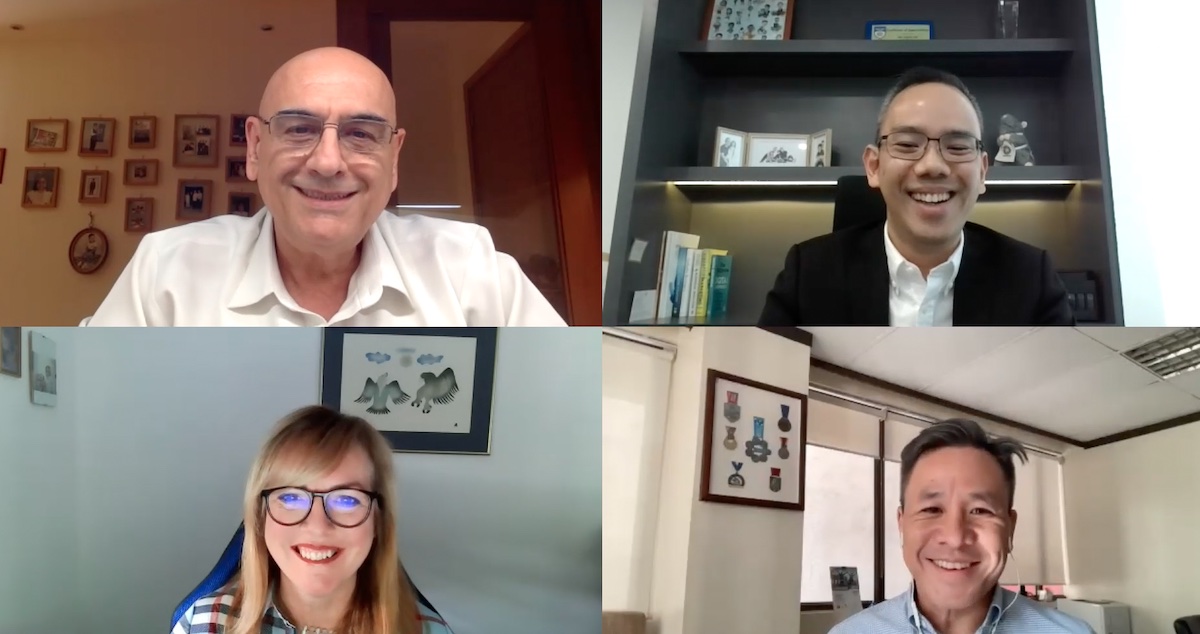 The Philippines' domestic online gaming market has made a good start, but the market is challenging with high cost structures and other regulatory hurdles that may crimp industry potential. Speaking on Asia Gaming Brief's Pop-Up Forum on Monday, three of the first movers in the industry provided an industry update. Calvin Lim, CEO of DFNN, said PIGOs had been a life saver for the industry, providing business continuity during the pandemic. Revenues are on an upward trajectory and the market has huge potential. However, fully tapping into that potential may need further tweaks to the regulatory and tax structure to allow the country's legal operators to compete with the still large illegal market.
Supplier Specials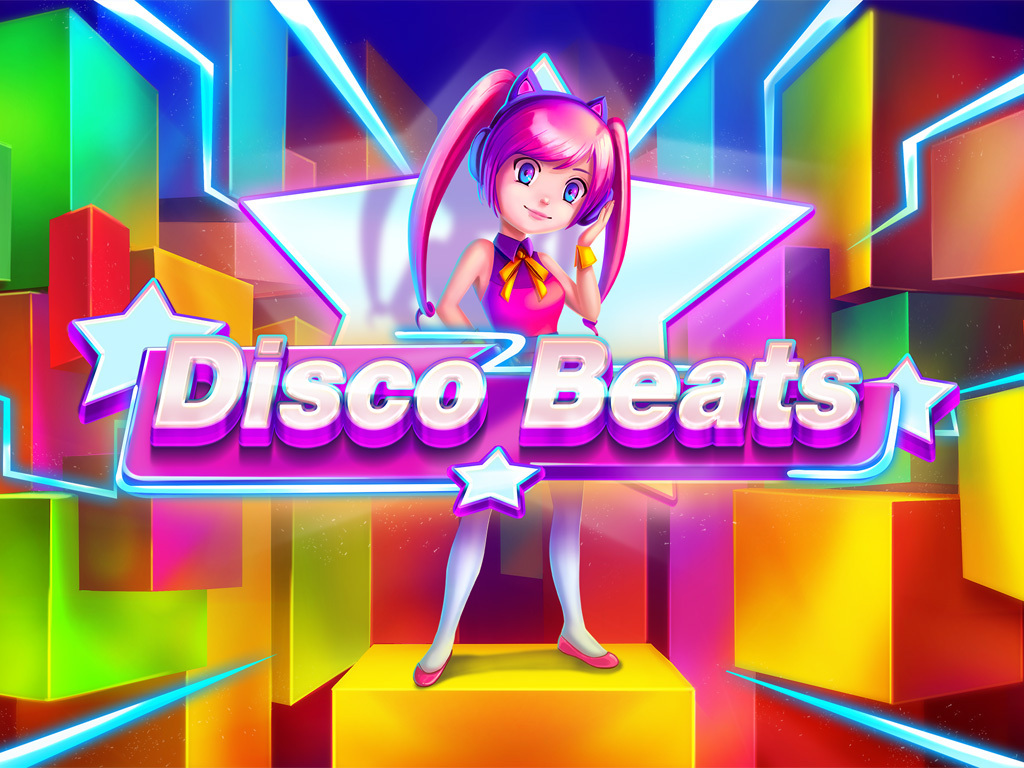 With Habanero seeing record numbers and entering several key markets in 2021, 2022 is lining up to be a crucial year for us where we look to utilize last year's impressive momentum to help us reach new heights and milestones. That said, we plan to do this by sticking to what we have always done – by delivering flexible and engaging solutions to our clients, all with titles built on solid mathematics.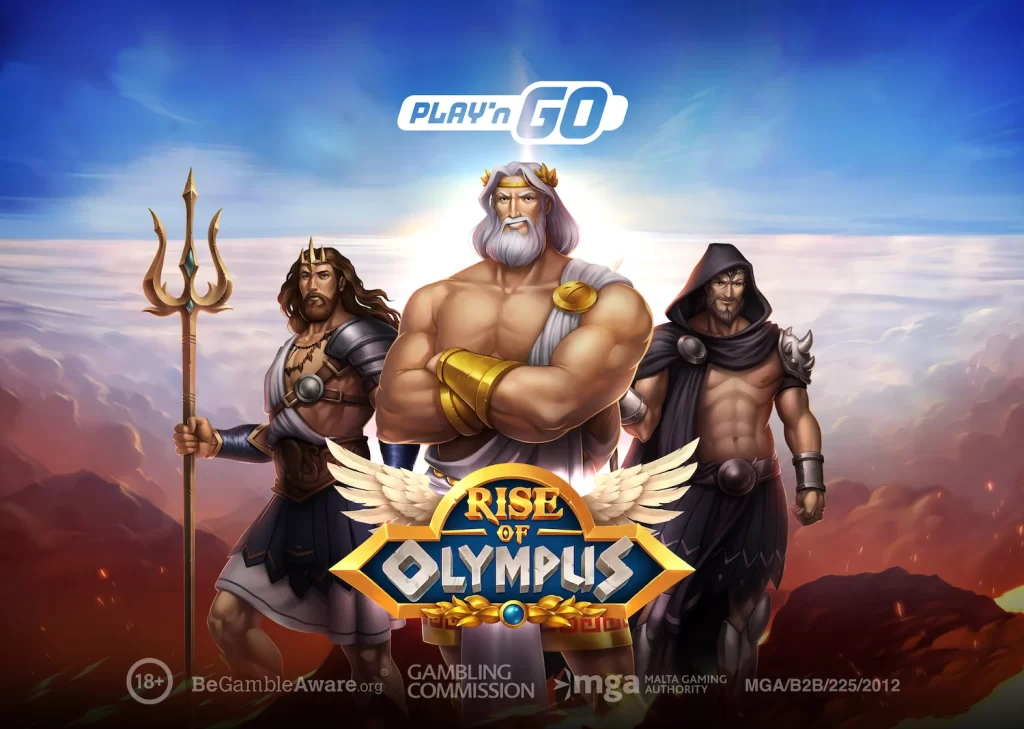 When we think of our favorite film, book, or music, there's the current box office hit, bestseller and top of the charts. But there are also those that hit that nostalgic part of our brains that we can't help but return to time and time again as they give us a buzz of familiarity. This is our philosophy when it comes to our games.

Industry Updates
MEMBERSHIP | MAGAZINE | ASEAN | CAREERS