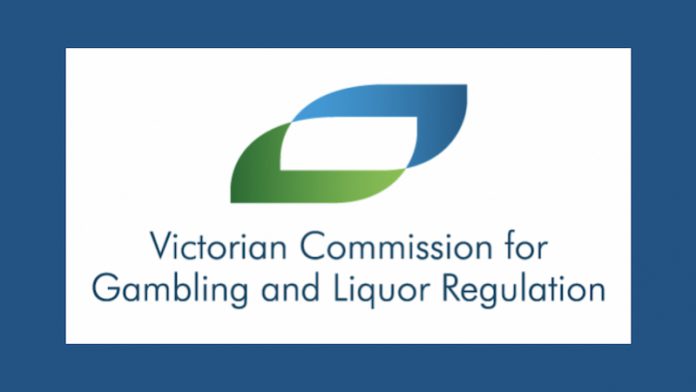 While it may be the executives of Crown Resorts that are squirming in their chairs under questioning these past weeks at the Sydney probity hearings, the revelations are also casting a harsh light upon the failures of the regulators in a neighboring state, the Victorian Commission for Gaming and Liquor Regulation (VCGLR).
Crown Resorts' years of "facilitating" money laundering and its inadequate control of junket partnerships, after all, did not occur under the watch of the New South Wales authorities, whose Crown Sydney hearings are now bringing to light that which had previously been hidden, but rather at the flagship facility of Crown Melbourne, which was supposed to be monitored by the VCGLR.
Yesterday, there was another devastating day of testimony at the New South Wales Independent Liquor and Gaming Authority (ILGA) probity inquiry, this time provided by Crown Resorts Chair Helen Coonan.
After being presented by the counsel assisting the inquiry of evidence of loose cash control related to Crown Melbourne, Coonan was asked, "Isn't this a quintessential example of Crown Resorts turning a blind eye to the prospects of money laundering occurring at its casino?"
Coonan answered, "It may have been ineptitude or a lack of attention. I don't think it was deliberately turning a blind eye."
Inquiry commissioner Patricia Bergin followed up, saying that even assuming the problems were a result of "ineptitude," Crown still failed the community because "you've got money laundering in your casino… and the bystander could reasonably conclude that this conglomerate of ineptitude, lack of attention, and failing to intervene facilitated money laundering."
"Would you not agree with that?" Bergin asked.
"Yes," Coonan replied. "It was the turning the blind eye that I didn't agree with, which I think is a different degree of understanding."
Coonan was the one put on the spot yesterday, but the very same fundamental question could be posed to the VCGLR–did they fail the community due to their ineptitude or because they turned a blind eye?
The local media is now turning their attention to this question, with the Australian Financial Review, for example, publishing a scathing article titled, "How the regulator kept Crown's secrets."
The picture that emerges is a regulator that, if it ever understood what it was supposed to be doing to monitor possible money laundering connected to Crown Melbourne, was in no hurry to investigate and to report its findings. Months and indeed years passed with the VCGLR remaining silent.
This inactivity was something that Crown executives could point to as support for their previous insistence that their AML policies were "robust." After all, if they had engaged in some kind of wrongdoing, wouldn't the VCGLR have acted against them long ago?
It may be more than just the Crown board that is due for an overhaul.