Good Morning. Macau is back on lockdown following the worst Covid outbreak since the pandemic started with 21 local cases identified. Despite significant borders restrictions to both inbound and outbound travel, and all government branches having been closed – to allow for another round of massive testing – the Government has no plans to postpone voting on the gaming law tomorrow, Tuesday, or delay the new concession process. Recovery stalled, again.

What you need to know
---
On the radar
---
DEEP DIVE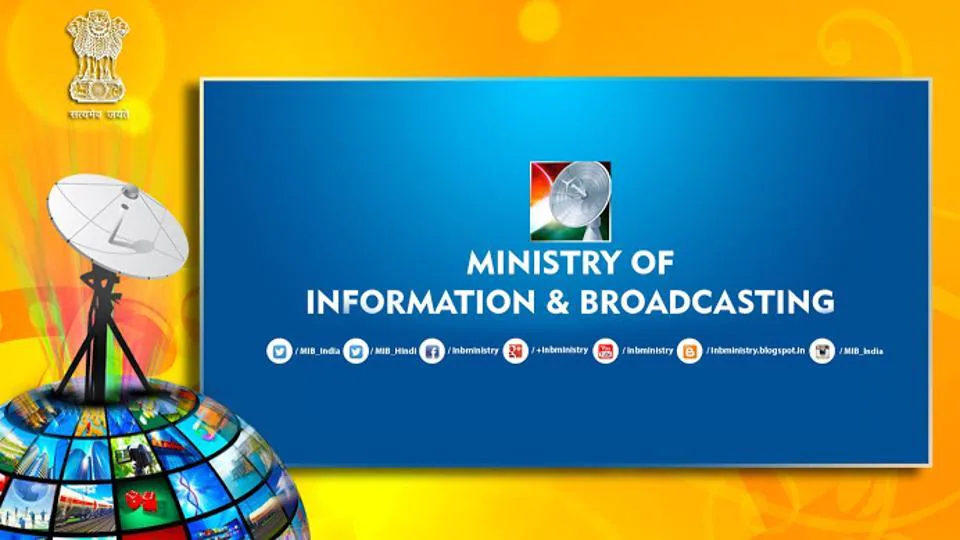 The Indian government's recent advisory to print, electronic and digital media not to accept ads from online gambling platforms is a welcome move that won't affect legal skill-based gaming, writes i-gaming consultant Jaydeep Chakravartty. The advisory has outlined the difference between 'games of skill' and 'games of chance' precisely and we have found this new advisory to be a welcome reference point on 'what should be done' and 'what should not be done.'
Industry Updates
Light & Wonder extends U.S. presence with online casino brand PlayStar.
Digitain appoints industry veteran Peter Nolan to lead R&D team.

MEMBERSHIP | MAGAZINE | ASEAN | CAREERS