Good Morning. Caviar and champagne, high-roller suites and Louis Vuitton handbags. That's the major draw Macau continues to have, with expectations it will continue pulling in the clientele boosted by its location, nature and infrastructure, notes Équité's CEO. And the amenities boost gaming spend, as Citigroup says Macau's premium mass shows unwavering strength that defies seasonality. Meanwhile, in Las Vegas, MGM Resorts suffers the ongoing impact of cyberattacks, with an analyst estimating a daily loss of up to $8.4 million in revenue until the situation is mitigated.

What you need to know
---
On the radar
---
LUXURY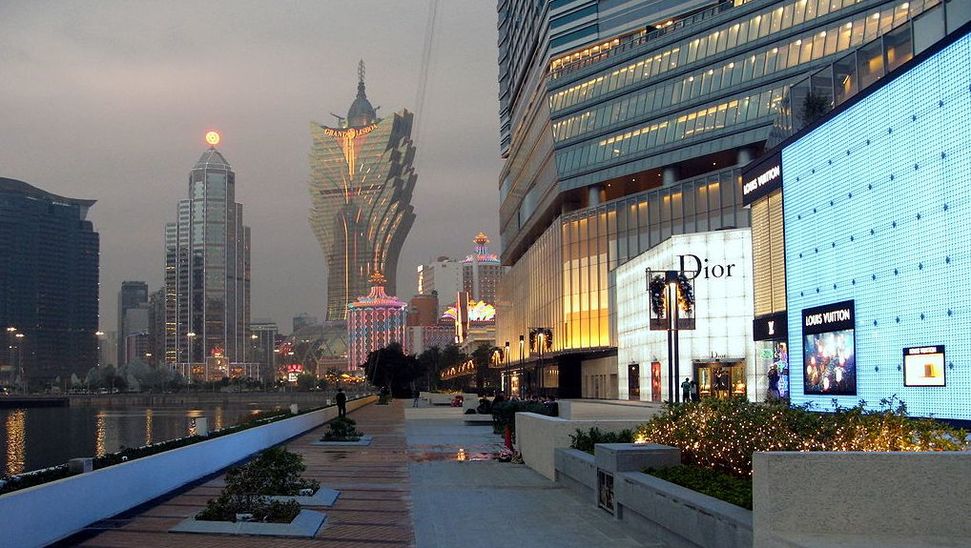 A unique combination of location, nature and infrastructure lend Macau "extremely high" potential as a top luxury destination, according to the CEO of luxury brand strategy firm Équité. Luxury hospitality and fine dining mixed with gaming and entertainment mean that the city will continue to earn Michelin stars and five-star rankings. In addition, the city's free port status and sales tax exemption mean that punters can get the whole glossy package.
---
Corporate Spotlight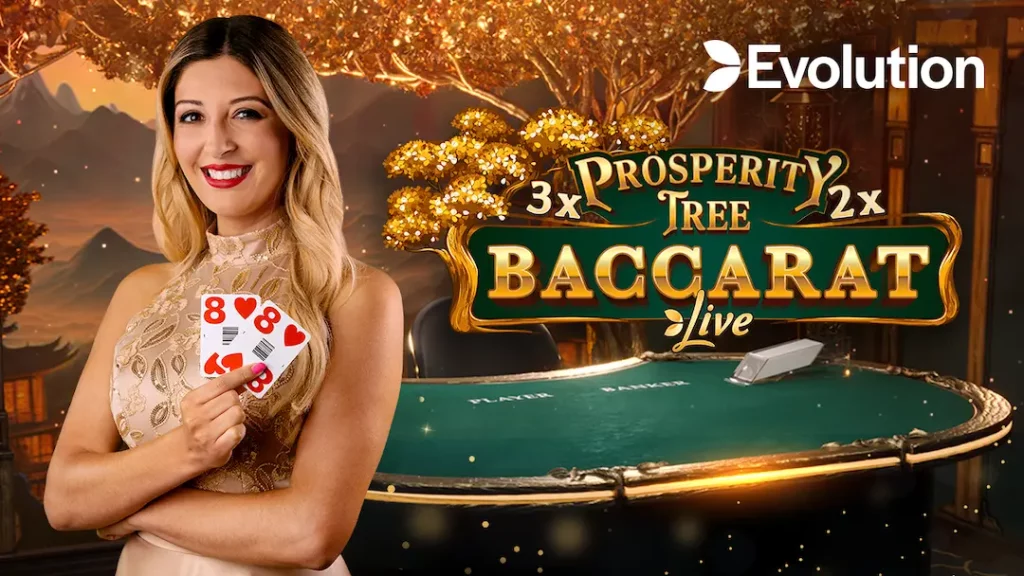 Evolution, a prominent iGaming B2B solution provider, has announced the release of a groundbreaking game Prosperity Tree Baccarat, recreating the classic Baccarat play with a fresh and engaging twist.
---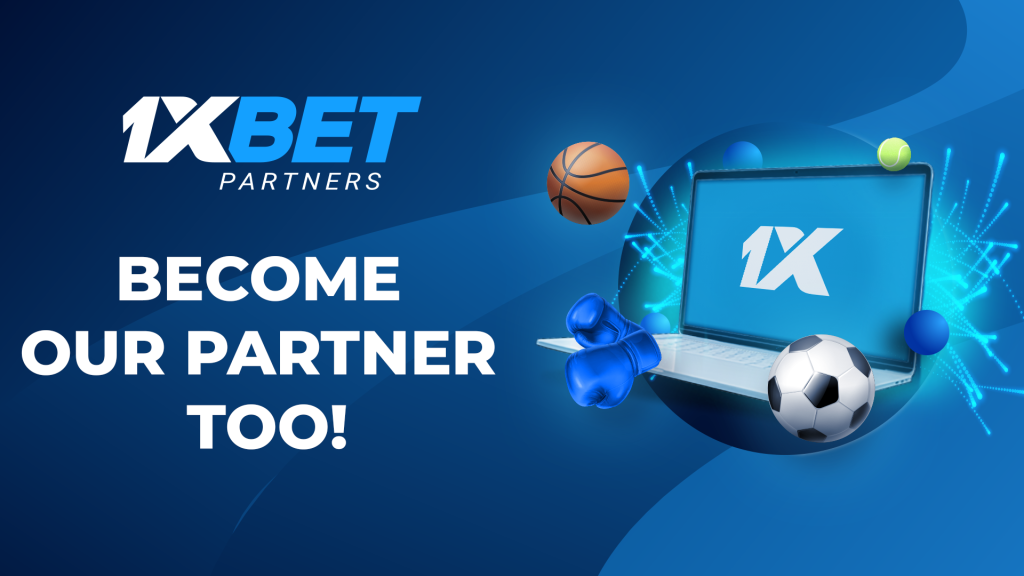 1xBet was founded in 2007 and started accepting bets online in 2010. Over the years, 1xBet has become a key player in the sports betting industry and is now one of the top three most visited betting websites.
---
Industry Updates
---
MEMBERSHIP | MAGAZINE | ASEAN | CAREERS