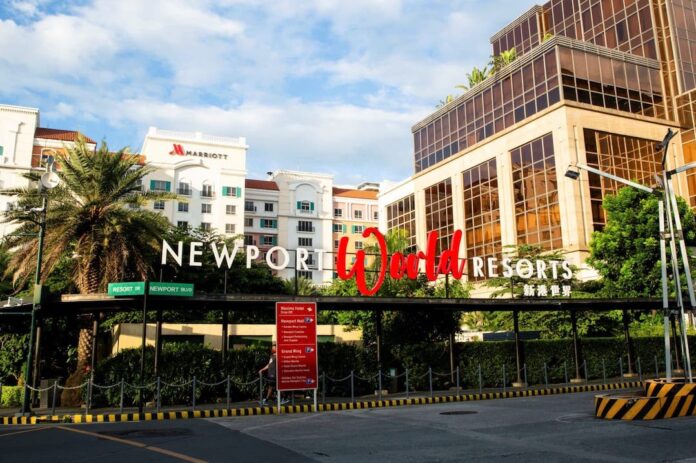 While most of the companies engaged in gaming in the Philippines have been reporting losses catalyzed by volatility in currency, Travellers Philippines reported a net profit for the second quarter of 2022 at PHP 0.2 billion ($3.6 million).
Pandemic headwinds did not allow the company to report a positive bottom line during the same period last year, as the company had reported net loss of PHP 1.1 billion ($19.7 million).
Net revenue posted by the company for the second quarter stands at PHP 45 billion ($805 million) up 15 percent on a year-on-year basis, of which Travelers Philippines contributes 16 percent to the revenue pie.
"Continued recovery in GGR, boosted by VIP and mass; increased non-gaming revenues with higher MICE and hotel business," the Analyst presentation of the company read citing the reasons for growth in revenues recorded at Travelers Philippines.
With 407 VIP and Mass Gaming Tables and 2,058 slot machines, the Gross Gambling Revenue (GGR) at Travelers Philippines was pegged at PHP 8.1 billion ($145 million) up almost one and half times on a year-on-year basis, as against PHP 3.3 billion ($59 million).
VIP segment contributed 62 percent to the gross revenue pie of Travelers Philippines, whereas Mass segment contributed 38 percent.
Travelers Philippines net revenue pegged at PHP 7 billion ($125 million) grew 112 percent on year-on-year basis from PHP 3.3 billion ($59 million) reported during the same quarter last year.
The net gaming revenue segment which almost grew three times at PHP 5.6 billion ($100 million) from PHP 1.9 billion ($34 million) contributed 80 percent to the bottom-line of Travelers Philippines, whereas the non-gaming revenue segment which remained flat on YoY basis at PHP 1.4 billion ($25 million) constituted balance 20 percent.
Travelers Philippines is a part of one of the largest Premium Lifestyle Conglomerate – Alliance Global, headquartered at Quezon City in Metro Manila, Philippines.
Alliance Global is engaged in service, consumer and infrastructure business including quick service restaurants, spirits, real estate, integrated tourism and infrastructure development.