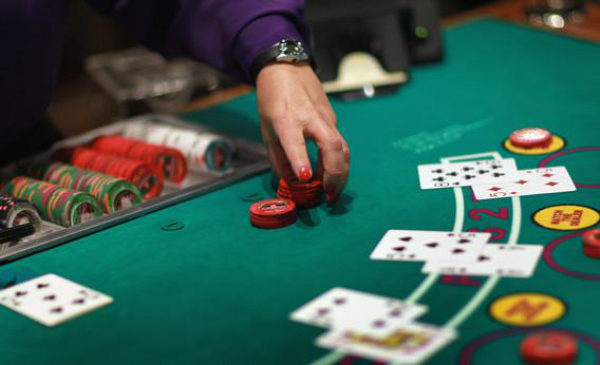 Good morning.
The covid-19 pandemic brought its own set of challenges to the world's gaming regulators. In this week's Face to Face interview, we chat with Paul Newson, a former NSW gaming regulator to discuss what the pandemic, and recent royal commissions into Crown, has taught us about the state of Australian gaming regulation. One of Newson's main points made is around the importance of embracing technology, such as digital/ cashless payments to enhance data collection.
Over in Las Vegas, Genting's new Resorts World Las Vegas just did just this, announcing that their property will be supported by a cashless ecosystem made possible with mobile.
In Russia, the Shambala Casino, which has been open since October last year, reports it has been receiving around 550 guests per day with an average check per game of around $116, both numbers of which are on a steady upward trend.
Meanwhile, Russian authorities have ramped up their clampdown on online gambling, introducing a new law that will facilitate a crackdown on payment services that support online gambling companies.
First, the news
---
What you need to know
---
Resorts World Las Vegas' new casino floor, which opens on June 24, is set to feature cashless gaming and smart tables using RFID chips. Resort executives said that their use of streamlined apps and improved gaming technology will create a "next-generation casino" that will "redefine the traditional gaming experience by introducing the most technologically advanced casino and gaming operations." The resort aims to give guests a fully integrated experience across the entire resort through the use of the Resorts World Las Vegas mobile app.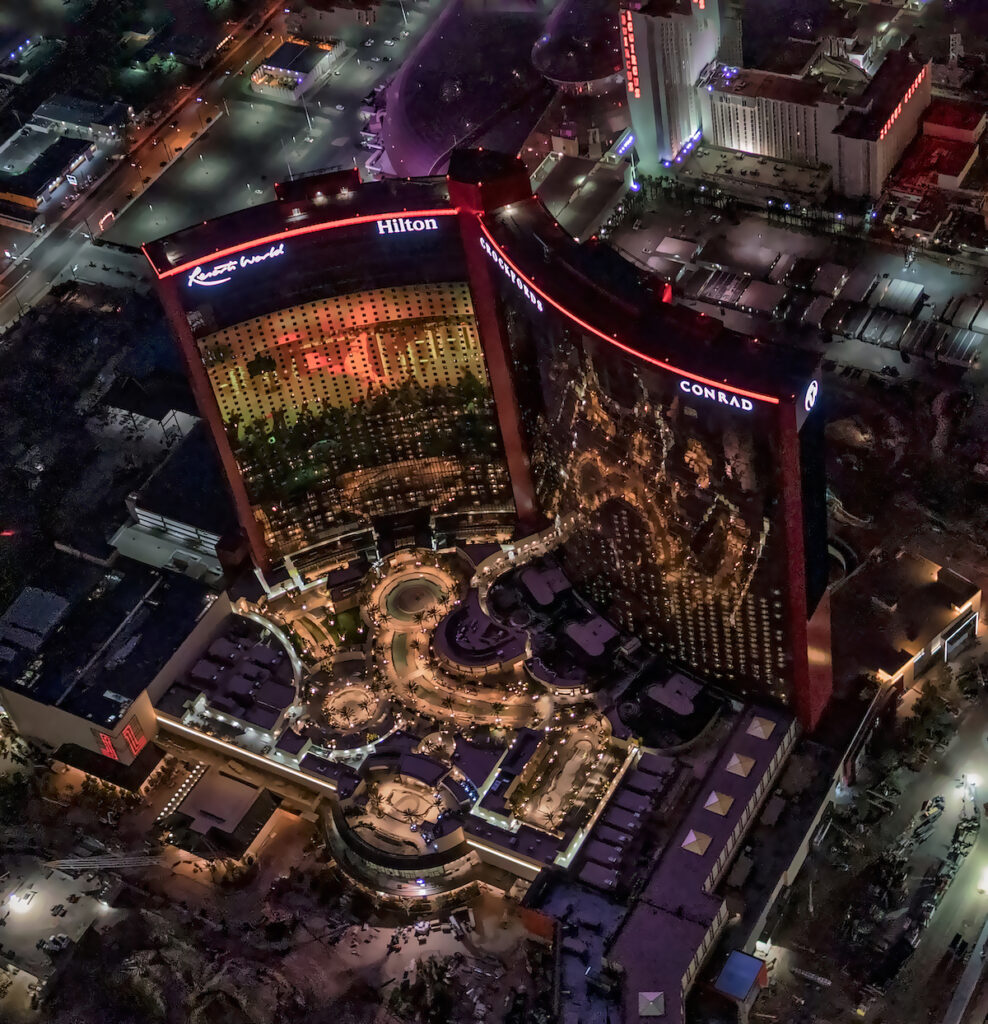 The Shambala Casino, the second to open in Russia's Primorye gaming zone, has provided an analysis of its guest profiles for its first 2.5 months of operation, saying the average check per game in 2020 had been RUB8,439 ($116). The property opened on October 16, 2020 and is operated by Shambala NJSC. Primorye is seen as the most promising of Russia's four gambling zones due to its proximity to the North Asian markets, of China, Japan and Korea, although due to the Covid crisis its visitors last year were primarily local. In addition to the gaming spend, which the operator didn't define further, guests spent about 1,539 rubles on dining.
The Russian authorities are continuing their campaign to tighten their grip on online gambling, including a new law which will facilitate a crackdown on payment services. The Federal Tax Service (FTS) is taking the lead on many of the enforcement measures. Under the newly passed legislation, the FTS can block the websites not only of illegal gambling and lottery websites themselves, but also the companies that provide them with financial services. All of this can be done without gaining judicial approval for specific enforcement actions.
Insights
---
FACE TO FACE: Paul Newson
Asia Gaming Brief asia editor Felix Ng catches up with former gaming regulator Paul Newson, Principal at Senet Advisory about how the pandemic and recent royal commissions have sparked change in the approach to gaming regulation in Australia. We also hear about Newson's upcoming 5-day education program in Sydney – Regulating the Game, which will be held from August 8 to 13, 2021 at Darling Harbour.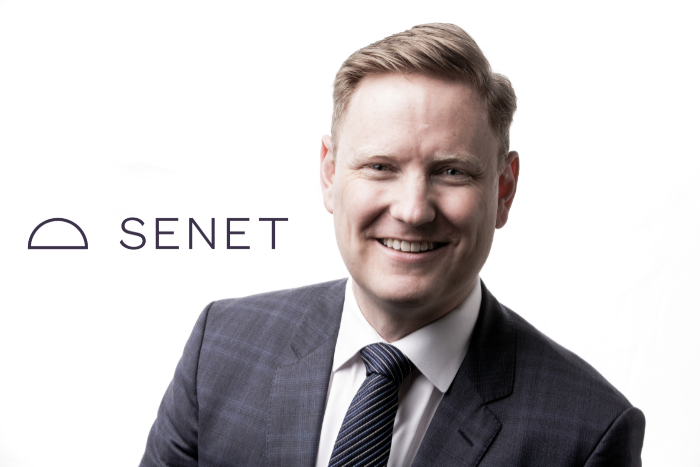 Industry Updates
---

MEMBERSHIP | MAGAZINE | ASEAN | CAREERS