Good Morning. The Asian Racing Federation (ARF) says the lines between illegal and legal online betting operators are becoming increasingly blurred. In our second Deep Dive into the ARF's The State of Illegal Gambling Report this week, we look at its analysis of how white-labeling is exacerbating the problem. As of 2020, the U.K. Gambling Commission had identified 700 white-label operations, many of which are being used as a front to market to players in Asia through associations with sport.
---
What you need to know
---
On the radar
---
DEEP DIVE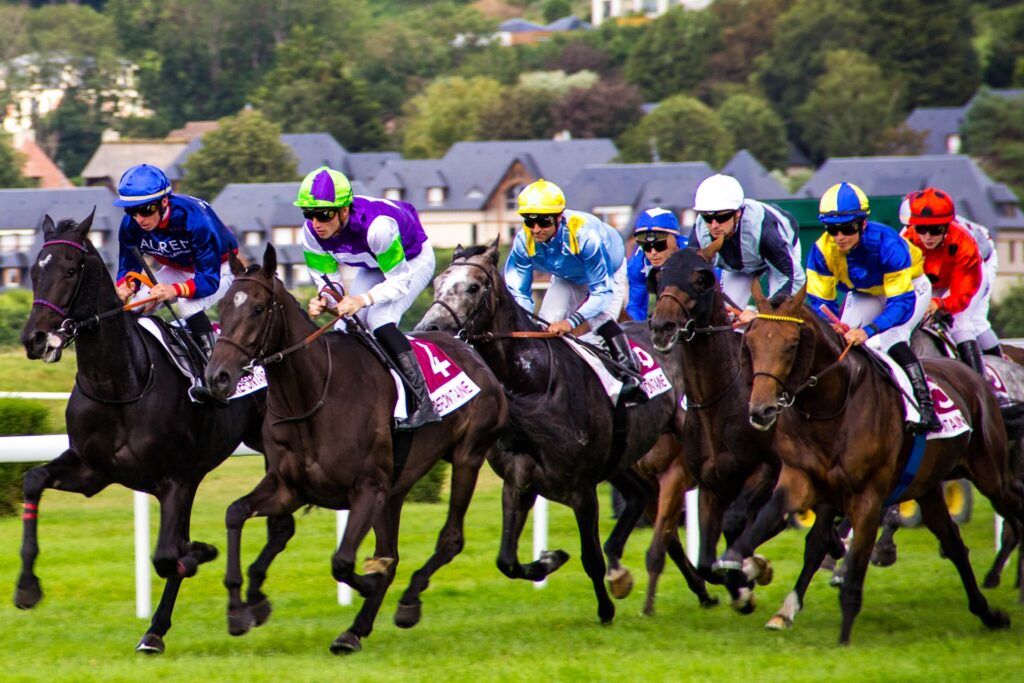 The increasing popularity of "white-labeling" services is blurring the distinction between legal and illegal online gambling sites, particularly in Asia, and is a key concern, the Asia Racing Federation said. In a major analysis entitled "The State of Illegal Betting Report" the ARF points out that it is becoming increasingly difficult to tell the difference between legal and illegal operations, especially for members of the public.
Industry Updates
EMIRAT AG latest sponsor to join ASEAN Gaming Summit 2022.
Pragmatic Play launches entire slot portfolio with bet365.

MEMBERSHIP | MAGAZINE | ASEAN | CAREERS