Good morning. Few dispute that India has the potential to be one of the world's gaming super powers, though at present it's the lawyers that seem to have the winning hand. With no national gaming framework, the skill-based gaming industry has to fight its corner through High Court battles, with a key hearing set in Karnataka this week. Today's Deep Dive takes a look at some of the latest legal developments.
---
What you need to know
---
On the radar
---
What the papers say

AGB Intelligence
---
DEEP DIVE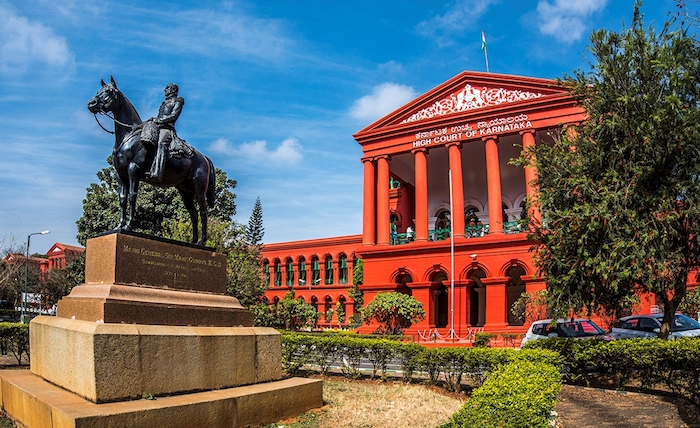 In the absence of a national framework, India's legal system is continuing to arbitrate challenges to the legality of the online gambling sector, with a key case set to come back before the Karnataka High Court this week. Karnataka announced amendments to its laws in September that banned all forms of gambling for stakes, even if they are games of skill. The law is being challenged by at least 10 different petitioners, including the All India Gaming Federation (AIGF) and major Indian gaming companies, such as Mobile Premier League and Junglee Games.
---
Industry Updates
MEMBERSHIP | MAGAZINE | ASEAN | CAREERS