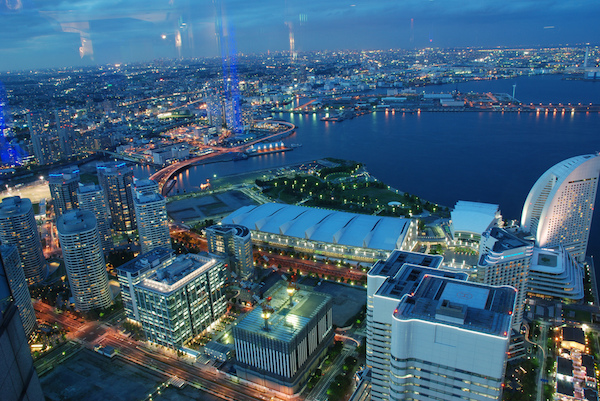 Good morning. The mayoral race for Yokohama is entering its final stretch this week. With six anti-IR candidates out of eight total, two of which appear to be leading the race, it could very well be the end for IRs in Yokohama. Today's infographic takes a look at the eight candidates, their position on IRs in Yokohama and the country, and their chances of securing the city's top spot. In true gaming industry spirit, we've even come up with some odds to give you an idea of who's likely to win based on current polling.
---
What you need to know
---
On the radar
What the papers say
AGB Intelligence
---
BY THE NUMB3RS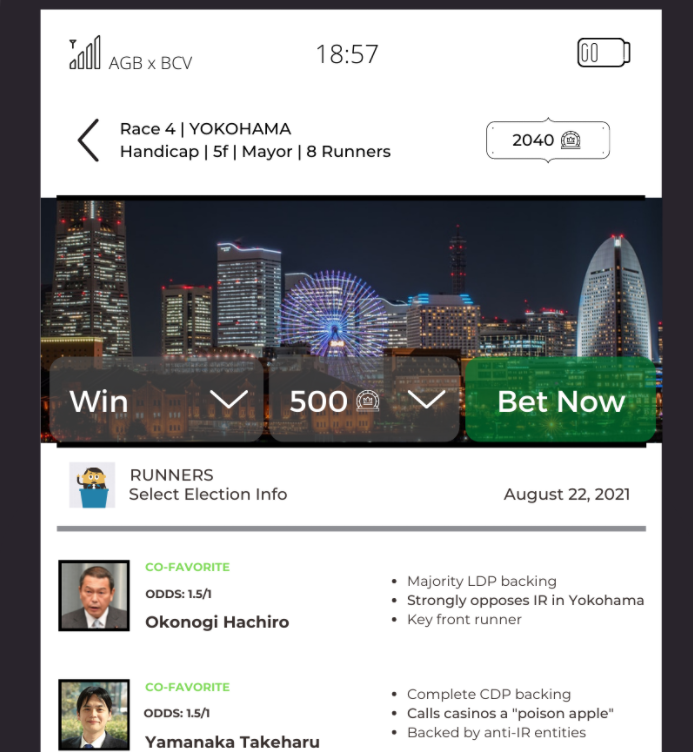 A total of eight candidates are in the running for the Yokohama mayoral elections, set to take place this Sunday, August 22, 2021. Hanging in the balance is the fate of an integrated resort in the city. It is believed that the election of a strongly anti-IR candidate could see Melco Resorts and Entertainment and/or Genting Singapore left out in the cold with no license in Yokohama. That being said, in a recent report from Maybank, analysts are expecting the IR plans in Yokohama to go ahead, with Genting Singapore and Sega Sammy as the preferred bidder.

MEMBERSHIP | MAGAZINE | ASEAN | CAREERS