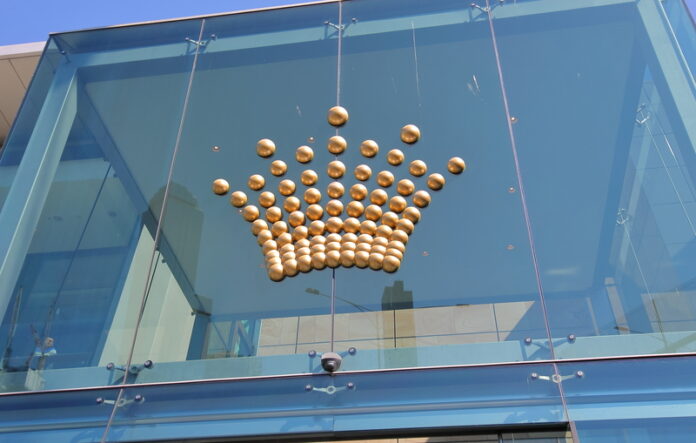 Good morning.
Covid continues to put a damper on global travel recovery, as we're finding out that the much-anticipated travel bubble between Hong Kong and Singapore, which was set to start May 26, might be dashed after a last minute wave of infections in Hong Kong. We also examine a recent Economist Intelligence Unit report about Chinese outbound travel and the trajectory of its recovery in the SARs and the world. In Japan, opposition lawmaker Kenji Eda has challenged the status quo, arguing that digitalisation may topple the giant IR business model before they even get a chance to open in the country. Finally, our special feature today looks closer at the Star/Crown merger proposal. We examine the hurdles ahead, and how likely Crown is to take on what is being offered.  
First, the news
---
What you need to know
---
Chinese outbound tourists will likely choose travel destinations closer to home after the pandemic, as outbreak fears and safety concerns will remain post-covid. Before covid-19, China was the world's largest spender on global tourism, with US$254.6 billion spent overseas in 2019, around one-fifth of global tourism spending, according to a report from the Economist Intelligence Unit. The EIU said the countries that are overall most likely to attract Chinese travellers post pandemic are Hong Kong, Macau, Cambodia and Laos, followed by UAE, Malaysia and Thailand.  
For anyone looking for a swift return to international travel in Asia, the news is far from encouraging. A much-vaunted travel bubble between Hong Kong and Singapore is hanging in the balance after rising cases in the latter city, with many connected to an outbreak at the Changi International Airport. Singapore Transport Minister Ong Ye Kung told reporters on Friday that it was "highly likely Singapore will not be able to meet the resumption criteria." He said a decision will be taken early this week.
Kenji Eda, a prominent opposition House of Representatives lawmaker based in a Yokohama district, has challenged the IR project in Diet debate and in his speeches from a very different perspective than most—among other things, he argues that digitization is likely to undermine the profitability of casinos in Japan by the time they open. In Eda's view, the Japanese government would be foolish to choose this time to put IRs at the center of its future economic growth policies.
Insights
---
DEEP DIVE
A combined entity consisting of The Star Entertainment Group and Crown Resorts would create a behemoth gaming enterprise not just in Australia, but in the wider Asia gaming market, though market observers have flagged a number of regulatory hurdles that could hinder it from ever becoming a reality. The proposed merger is seen by analysts and observers as an overall positive for the two companies should it go ahead – but opinions divide on how it would be seen by Australia's competition regulator, the Australian Competition and Consumer Commission.
Corporate Spotlight
---
With so much room for development in the Asian markets, Pragmatic Play isn't resting on its laurels. The increasing acceptance of igaming has seen a slow change in attitude towards regulation, with more and more markets on the cusp of delivering legislative roadmaps, which will truly propel the market to a period of hypergrowth – something Pragmatic Play intends to be at the forefront of.
Industry Updates
---
MEMBERSHIP | MAGAZINE | ASEAN | CAREERS