Good Morning. Blackstone finally succeeded in securing Crown Resorts this week after a year-long battle. However, now the hard work begins. Ben Lee, managing partner of IGamiX Management & Consulting, tells us he doesn't see the Americans in the game for the long-term. But he said there's potential for a battle of cultures as the U.S. investment group seeks to implement its turnaround plan.
 
We'd also like to take the opportunity this morning to let you know about the new dates for the ASEAN Gaming Summit 2022, which will be held at Shangri-La At the Fort in Manila on 25-27 July, 2022.
---
What you need to know

---
On the radar
---
What the papers say
---
AGB Intelligence
DEEP DIVE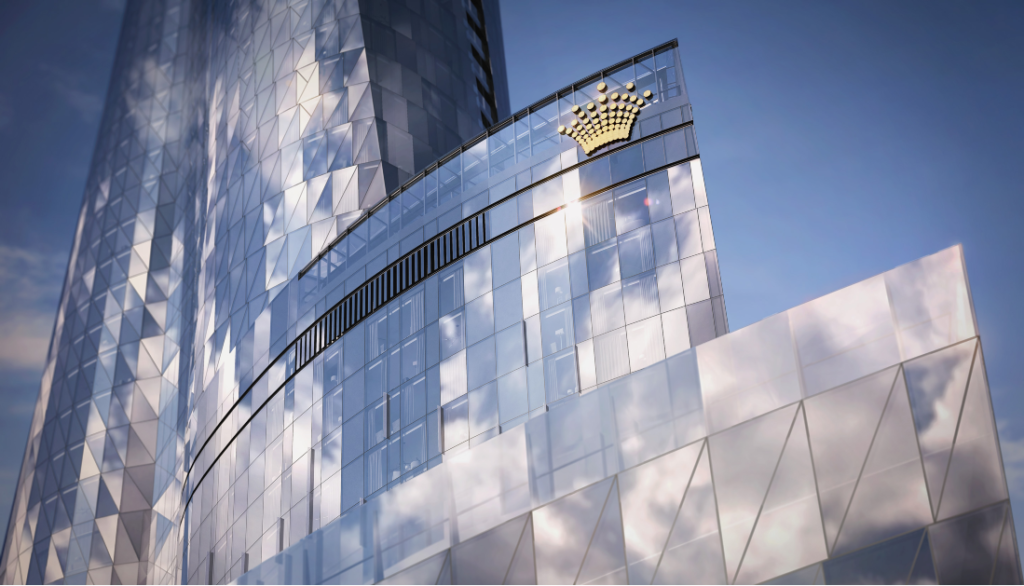 U.S. private equity firm Blackstone Group has finally won the prize in gaining control of Australia's largest casino operator, although the marriage may prove rocky due to differing cultures, a leading gaming consultant said. Ben Lee, founding partner at IGamiX Management & Consulting, doesn't see Blackstone as being in the picture for the longer term. "They are likely to fly in U.S. executives and to slash costs. There's a lot of fat in the system if you look at the payroll," Lee said, adding he expects the new management team, which was brought in following the Bergin Inquiry in New South Wales to also be replaced.  However, any efforts in this direction may face push back from Australian unions, in particular if it involves floor staff. "There is potential for a serious clash of cultures," he said.

Industry Updates
MEMBERSHIP | MAGAZINE | ASEAN | CAREERS