Good Morning. Bring in the masses. Analysts at JP Morgan estimate that Macau's mass GGR in the first two weeks of the month has already reached up to 95 percent of pre-COVID levels, with hopes to top 100 percent in October. This comes as the city experienced its highest daily visitor arrivals since the pandemic started over the weekend. In Australia, NSW makes good on its promise to usher in cashless gaming, with an independent panel delving into the specifics.

What you need to know
---
On the radar
---
MACAU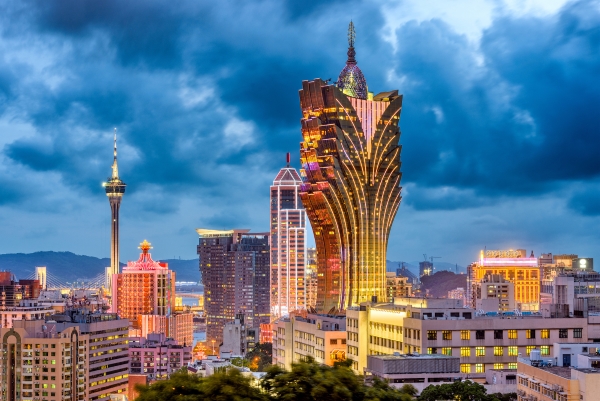 Gross gaming revenue in Macau topped some $894 million in just the first 13 days of August, according to analysts at JP Morgan, boosted by seasonality and more friendly weather conditions. The figures indicate that mass GGR has returned to 90-95 percent of pre-COVID levels, with expectations for a 100 percent recovery by October.
---
Corporate Spotlight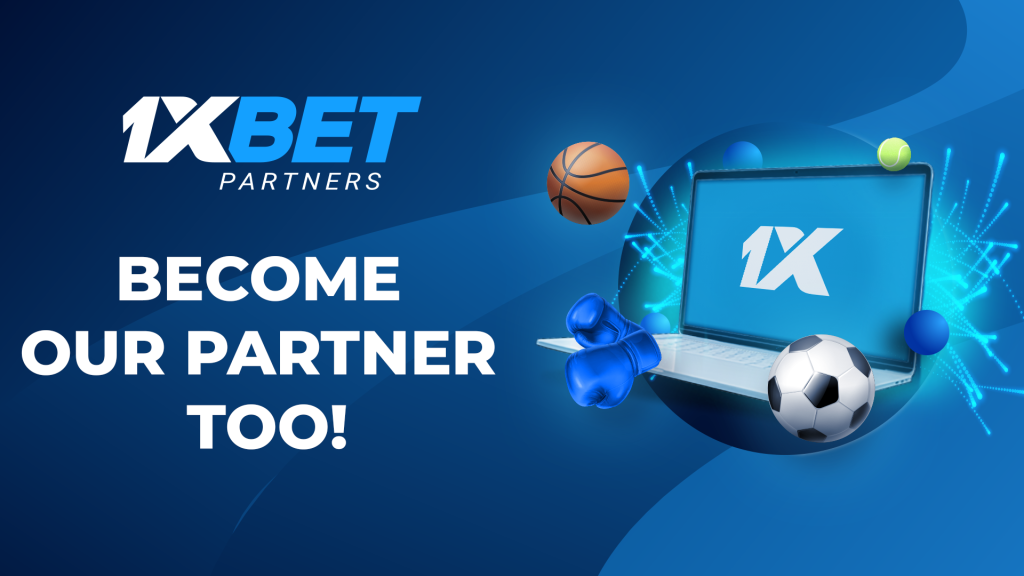 1xBet was founded in 2007 and started accepting bets online in 2010. Over the years, 1xBet has become a key player in the sports betting industry and is now one of the top three most visited betting websites.
…
---
Industry Updates
---
MEMBERSHIP | MAGAZINE | ASEAN | CAREERS