Good Morning. Macau published the final version of its gaming law on Wednesday bringing in a surprise tax hike. Under the revised law, the additional duties that operators pay to support social programs was set at a flat 5 percent, whereas before the effective rate that was being paid was 4 percent. There is a caveat that a reduction of 5 percent is possible on the gross gambling revenue from non-Chinese tourists, but as Ben Lee of IGamiX Management & Consulting explains, that is unlikely to offset the rise given Macau's poor track record in bringing in tourists from elsewhere.

What you need to know
Wynn Macau's announcement that its parent company would provide a $500m credit facility has wider implications and may suggest difficulty accessing bank finance: MS
SJM Holdings will run the satellite casino in Macau's Grand Emperor Hotel for another six months and will pay HK$21 million ($2.6 million) in fees for hotel rooms and services.
Imperial Pacific International is reportedly close to a settlement with the Commonwealth Casino Commission in a dispute over the suspension of its license.
---
On the radar
---
ON THE GROUND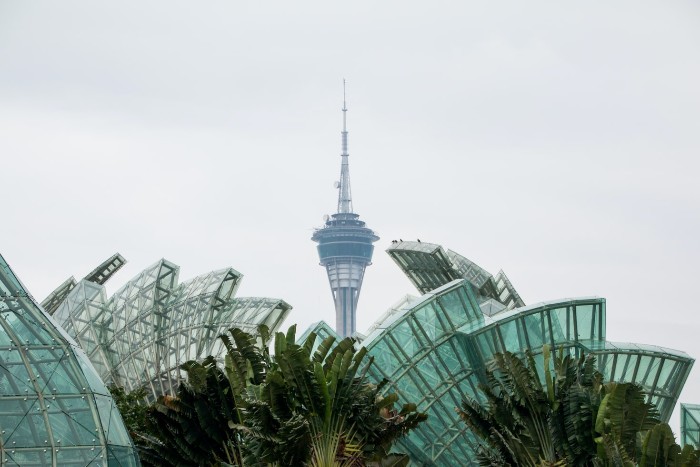 The final version of Macau's amended gaming law, which was published on Wednesday, contained a last minute sting in the tail in the form of a 1 percentage point gain in indirect taxes taking the total to 40 percent. There is potential upside for the operators in a scheme that will reduce the level of additional duties if the companies manage to draw in more tourists from outside Mainland China. But there are no details as to how this will work. "The foundation tax went up to 5 percent, which was totally unexpected," said Ben Lee, managing partner at IGamiX Management & Consulting. The five percent potential tax cut on non-Chinese GGR is outweighed by the increase on total GGR, Lee said.
Industry Updates

MEMBERSHIP | MAGAZINE | ASEAN | CAREERS