Good Morning. Laos has taken the first steps in regulating its online gambling industry, awarding a license to the Laos Offshore Gambling Authority, a private company that will oversee the business. The model is similar to the one adopted in the Philippines for Philippines Offshore Gaming Operators, or POGOs. Laos is lower cost and aims for a more favorable tax environment, setting the scene for some lively regional competition.

What you need to know
Jason Ader Chairman and CEO of 26 Capital, has urged the incoming Philippine government to make it clear that the rule of law is paramount and that tourists, business and investors can work, play and invest without fear their businesses will be disrupted.
Tiger Resorts has warned members of the public against dealing with the new board at its Philippine unit, the operator of Okada Manila, saying it is a "sham."
Star Entertainment has said it will cooperate fully with an independent regulatory review into its suitability to hold a license in Queensland.
---
On the radar
Macau concession extension to be formally approved on June 23rd.
Wynn Macau gets $500m loan facility from parent company.
---
DEEP DIVE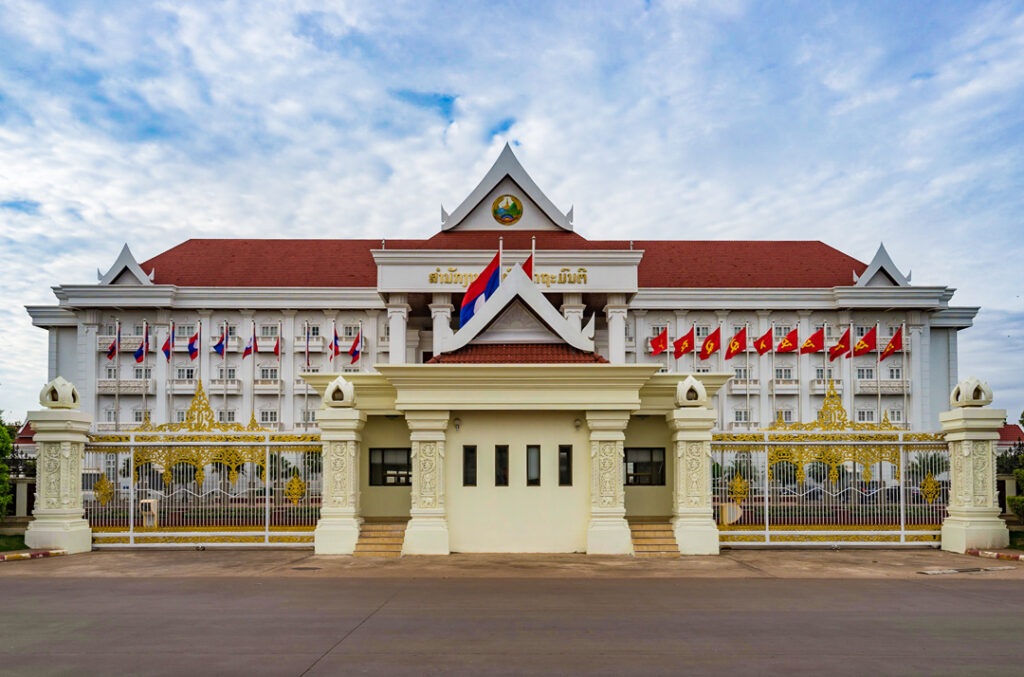 The government of Laos has taken its first steps towards licensing online gambling operators with the establishment of the Laos Offshore Gaming Authority (LOGA). Government regulator, the Laos Casino Control Commission, held a ceremony recently to award a license to the Laos Offshore Gaming Authority (LOGA), which is a private company that will act as the master agent for the industry. The licensees will be subject to a similar business model to Philippines Offshore Gaming Operators (POGOs), which are able to offer their services outside of the country, but not domestically.
Industry Updates
Melco donates PHP3m to Operation Smile Philippines.
Entain acquires Netherlands operator BetCity for $887m.

MEMBERSHIP | MAGAZINE | ASEAN | CAREERS