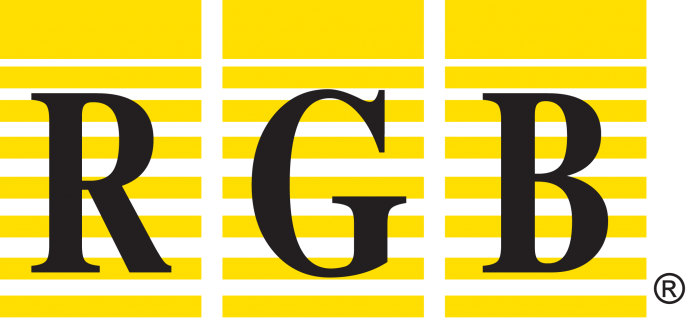 Backed by over 30 years of extensive experience, RGB has positioned itself as one of the leading integrated gaming solutions providers to the Asian gaming industry. 
We are primarily focused on sales and marketing, as well as manufacturing of electronic gaming machines, systems and equipment; Electronic gaming machine concession, technical support and management; technical solutions, systems integration, preventive maintenance and expert engineering services for electronic gaming machines, systems and equipment.
With a workforce of more than 300 employees and a solid network of business operations, repair hubs and warehouses in all major gaming regions in Asia, our partners and customers have dedicated access to fast and reliable support to ensure the continued performance and profitability of their respective properties.
More importantly, at RGB, we fully understand that the operational requirements at every gaming property are unique. Our end to end services and solutions can therefore be distinctly tailored to the needs and opportunities of the individual property. Talk to us to learn more on how we can work with you to bring the performance of your unique gaming property to the next level.