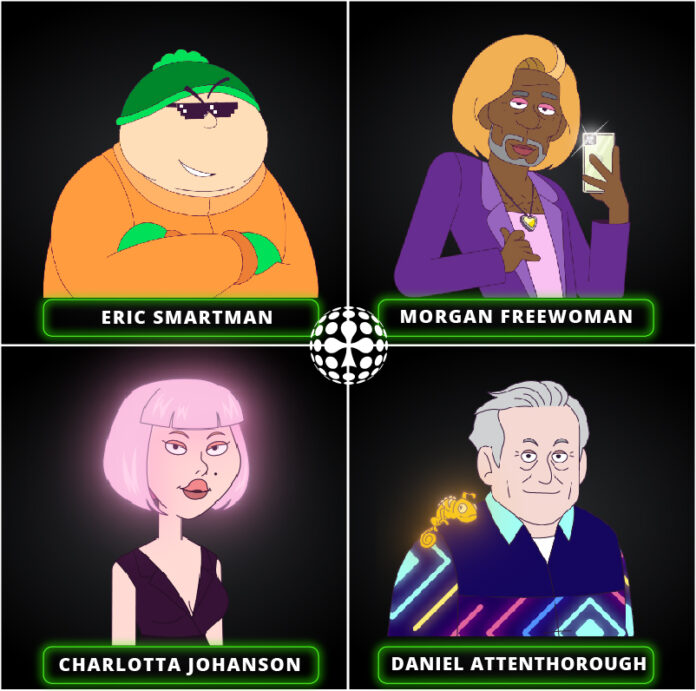 All-in Global is making the iGaming localization process easier than ever by providing a range of effortless ways for companies to choose from in order to plug in with the All-in translation system.
The language service provider dedicated to the gaming industry has been proudly delivering high-quality content for more than a decade now, and it keeps reinventing itself to keep up with a dynamic world of technological innovations. Recently, they presented their updated technology by way of an entertaining, informative, and interactive video where 4 rib-tickling characters explain the up-to-date tech features that are turning the iGaming content localization into a super easy process where All-in bake the entire pie for their clients.
To manually upload localized texts is a thing of the past. Clients can now simply get their back-end connected to All-in Global's translation system and thus turn their content and localization management into a much easier process. They can connect with almost any CMS system, and even get a tailored API integration.
Time to wave goodbye to migraine-triggering formatting and files sharing!
Additionally, translating a website can be done in a few steps by simply installing and connecting the multilingual WordPress plugin with the All-in server, then selecting the pages that you need translated and, voilà! – a world-class localization squad quickly enters the frame to make the translation process as smooth as possible.
There is also the possibility to conveniently transfer files using the Drag & Drop folder in order to reduce the number of exchanged e-mails and increase communication efficiency between clients and Project Managers.
If you are closing online deals these days, the phone interpretation service is something you don't want to miss out on. Many of today's business meetings occur online, and All-in Global has the perfect 24/7 solution for those scheduled online/telephone calls where you need an interpreter so that everyone attending can understand everything correctly. They will send you a unique dial-in code, and before you know it, an interpreter familiar with your sector's terms and topics will be available on the line.
Now that you know their new tech features, we recommend their segmented interactive video where you meet these 4 fabulous characters. They will explain humorously and in detail how to plug-in with All-in.
Curious about the video? Watch it now at all-in.global/plug-in-with-all-in/
Get in touch at [email protected]