Good Morning. INSPIRE. That's exactly what the newly promoted President of Mohegan's ambitious multi-billion dollar resort in Incheon hopes to do. With a strong focus on VIP, despite China's crackdown, Chen Si says the group will be mainly reliant on non-gaming, hoping to leverage its experience in the US to create a "kimchi taco" experience. And in Vietnam, Hoiana hails a strong comeback, with nearly 70k visitors in 1H23, boosted by eased travel measures for foreign entrants.

What you need to know
---
On the radar
---
FACE-TO-FACE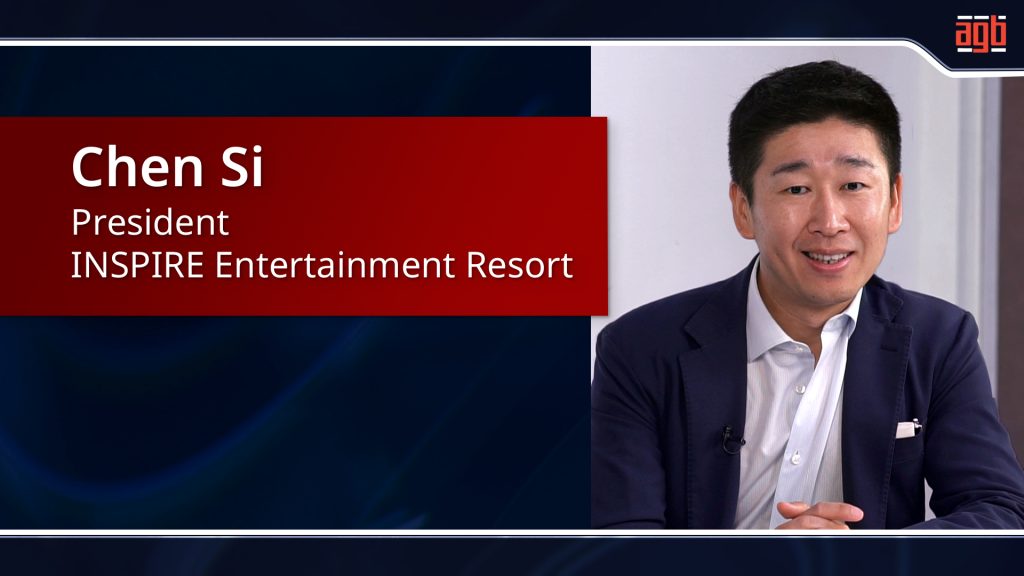 The new President of one of the most ambitious projects by an American company in South Korea – INSPIRE Entertainment Resort – lays out the group's strategy for success as it prepares to open, hoping to finalize all government requirements quickly. The group is "aggressively" pursuing junkets for its operations, while simultaneously setting up a strong gaming team drawn from across Asian hubs to complement its sizable non-gaming offerings.
---
Corporate Spotlight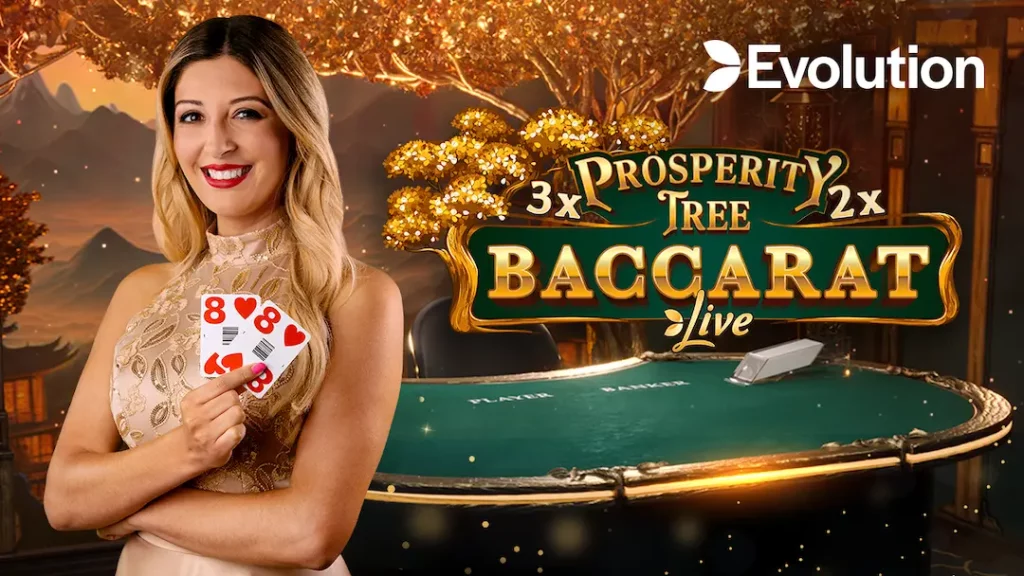 Evolution, a prominent iGaming B2B solution provider, has announced the release of a groundbreaking game Prosperity Tree Baccarat, recreating the classic Baccarat play with a fresh and engaging twist.
---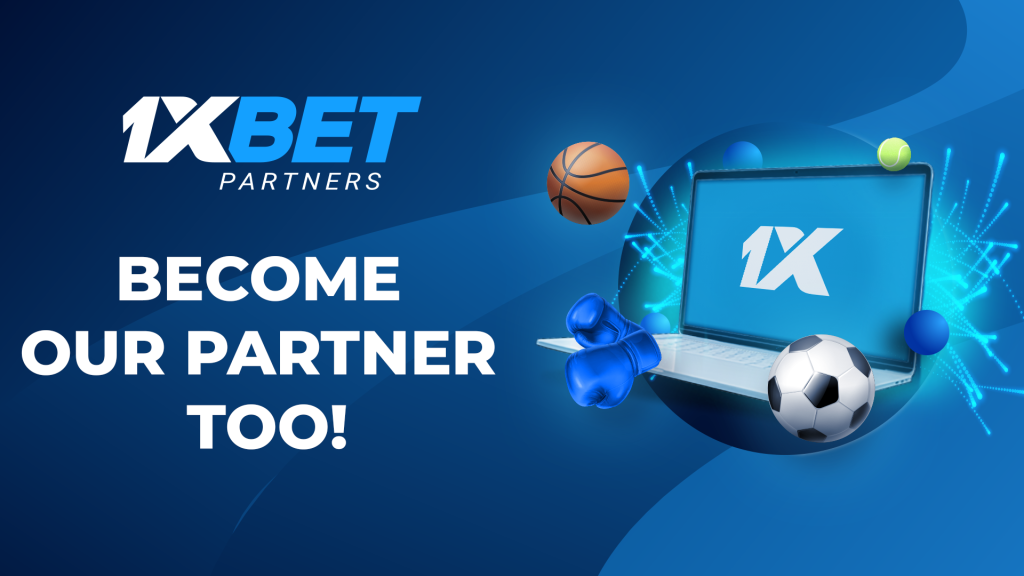 1xBet was founded in 2007 and started accepting bets online in 2010. Over the years, 1xBet has become a key player in the sports betting industry and is now one of the top three most visited betting websites.
---
Industry Updates
---
MEMBERSHIP | MAGAZINE | ASEAN | CAREERS