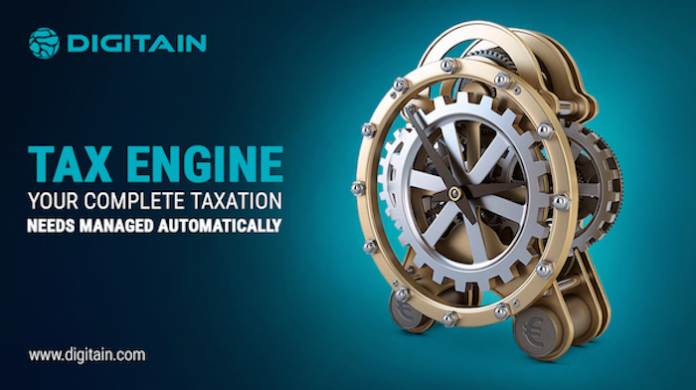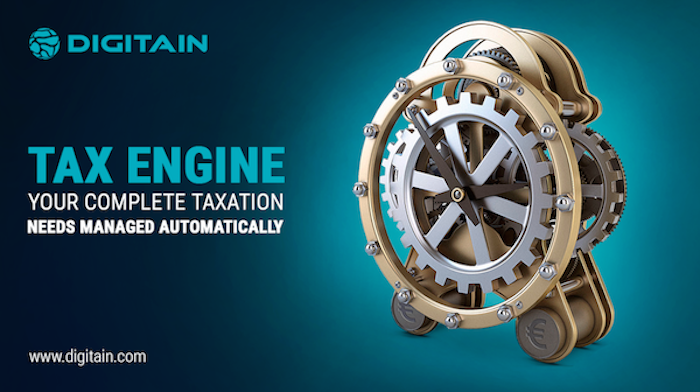 Digitain has launched its new Tax Engine – an automated tool developed to allow operators to deal with complex betting tax requirements.
Edmond Ghulyan, Digitain's Head of Sportsbook Development said, "This development came about as a result of feedback from some of our partners who needed help in complying with betting tax requirements in regulated markets.
Our new Tax Engine does all the heavy lifting for the operators and allows them to confidently tackle their key business objectives."
Key functions of the Tax Engine include the ability to automatically deduct betting tax from the customer's stake, from their winnings, or in the case of some countries, from both ends of the transaction. The Tax Engine offers multiple potential tax configurations and is suitable to be used in markets globally.
This flexible solution works efficiently with all versions of the Digitain sportsbook – from Turnkey to Sportsbook API, and also works across all channels; web, mobile and even in betshops. The Tax Engine includes a sophisticated suite of reporting tools to enable operators to provide compliant and accurate data to regulators.
In other news, Digitain also announced a new partnership agreement to supply sportsbook services to leading Russian operator; Pin-Up.
For Digitain, Edmond Ghulyan said; "Pin-Up operates two separate sportsbooks, one for the Russian market, the other with an international focus – and combined have over 100,000 active customers. Digitain looks forward to developing a very long and beneficial relationship".
 Pin-Up's COO, Vladimir Gorev stated; "We're delighted to partner with Digitain and feel sure that integrating their fully featured sports betting offering will be warmly welcomed by all our customers."