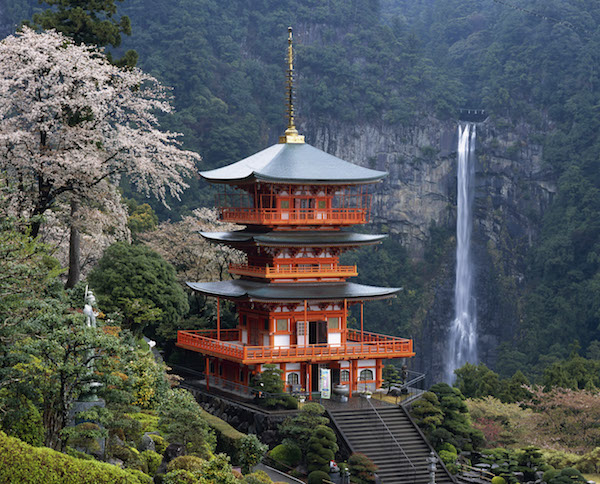 Good morning.
The Japanese IR industry has been rocked after the Suncity Group retracted what was the most promising bid for Wakayama's IR license, leaving only one applicant left in the running, much like Osaka. Suncity Group chairman Alvin Chau blamed the coronavirus infection and a longer than expected IR certification process as too risky for the group. Meanwhile in Australia, the Victorian Royal Commission is set to launch on Monday next week, which will firstly examine the events that led to the arrest of 19 Crown staff in China in 2016. We also take a look at the plunge in casino sales experienced by South Korea's Paradise Co in the first quarter of this year, though there are some positive indicators to come out of it.
First, the news
---
What you need to know
---
Like South Korea's other casino operators, Paradise Co.'s headline Q1 numbers made for grim reading, although there were positive indicators, such as a narrower loss due to cost cuts and strong hotel performance. The country's two foreigner-only casino operators have been hobbled by the lack of international visitation to South Korea for the past year, while the only property to allow locals also saw a dismal Q1 performance due to a lengthy Covid-mandated closure. Paradise said its Q1 casino sales plunged by 51.6 percent year-on-year to KRW37.86 billion ($35.59 million), which was also down 31.1 percent from the prior quarter.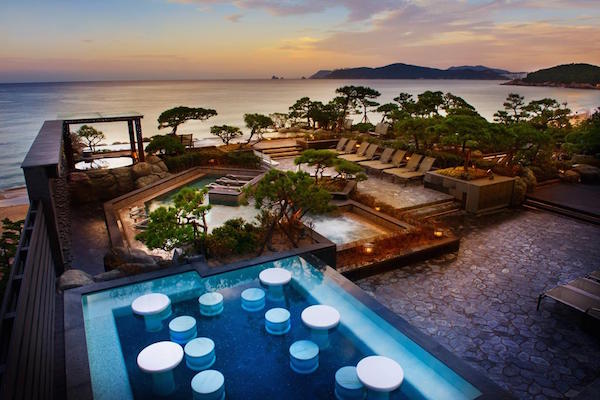 The Victorian Royal Commission into Crown Resorts is set to launch next Monday, opening with an examination into the arrests of Crown staff in China in 2016. A total of 19 people were charged for gambling promotion offenses, including Crown's then head of VIP operations Jason O'Connor. As well as the arrests in China, the A$10 billion Royal Commission will also look into the Victorian gambling regulator's monitoring of Crown, and Crown's junket operations – though they have now ceased.
The central Japan prefecture of Gifu has been grappling with a scandal involving jockeys and trainers as who have been found to be engaging in betting on horse races. At the center of the scandal, which has thrown doubt upon the fairness of the races, is the staff of Kasamatsu Racecourse, which is a National Association of Racing (NAR) venue run by the prefectural government. Investigations found that male grooms had been engaging in sexual harassment of female grooms at the facility and that some staff had been failing to file their annual tax returns.
Insights
---
AGB NIPPON
Wakayama's IR bid appears to be on the ropes as the Suncity Group has withdrawn from the RFP process. This leaves the Wakayama RFP—which has been delayed for what until now had been unclear reasons—with only one remaining applicant. It doesn't help that the last firm standing, the Clairvest Group, may or may not have presented the prefectural government with a credible proposal. Like Osaka, Wakayama is now left with a single potential IR consortium against which it has little leverage. Before its sudden withdrawal, the Suncity Group had been taking quite a high profile.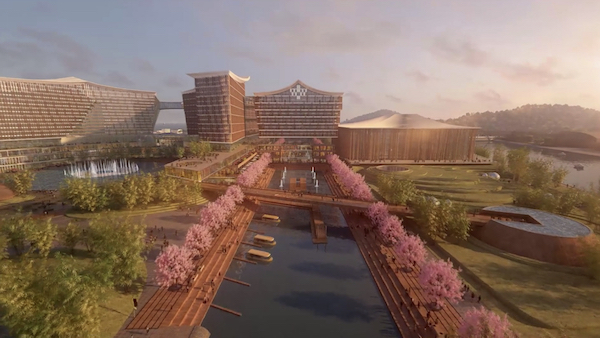 Corporate Spotlight
---
With so much room for development in the Asian markets, Pragmatic Play isn't resting on its laurels. The increasing acceptance of igaming has seen a slow change in attitude towards regulation, with more and more markets on the cusp of delivering legislative roadmaps, which will truly propel the market to a period of hypergrowth – something Pragmatic Play intends to be at the forefront of.
Industry Updates
---
MEMBERSHIP | MAGAZINE | ASEAN | CAREERS